2 Month Barbering Course VTCT Certificate Level 2
This 2 Month Barbering Course teaches specialist skills, and students can also earn themselves an VTCT Certificate Level 2 Diploma.
There's More to our Barbering Course than Cutting and Trimming
Students of our 2 Month Barbering Course learn how to achieve the right look quickly and effectively, starting with how to communicate with their clients and background knowledge on skin, hair and face shapes. Those students successfully completing the course also gain a VTCT Certificate (Level 2). Adding 'trained barber' to your CV will really enhance your 'make-up qualifications' and make you even more employable.
Course Content
The syllabus for Brushstroke's 2 Month Barbering Course concentrates on 3 key subject areas: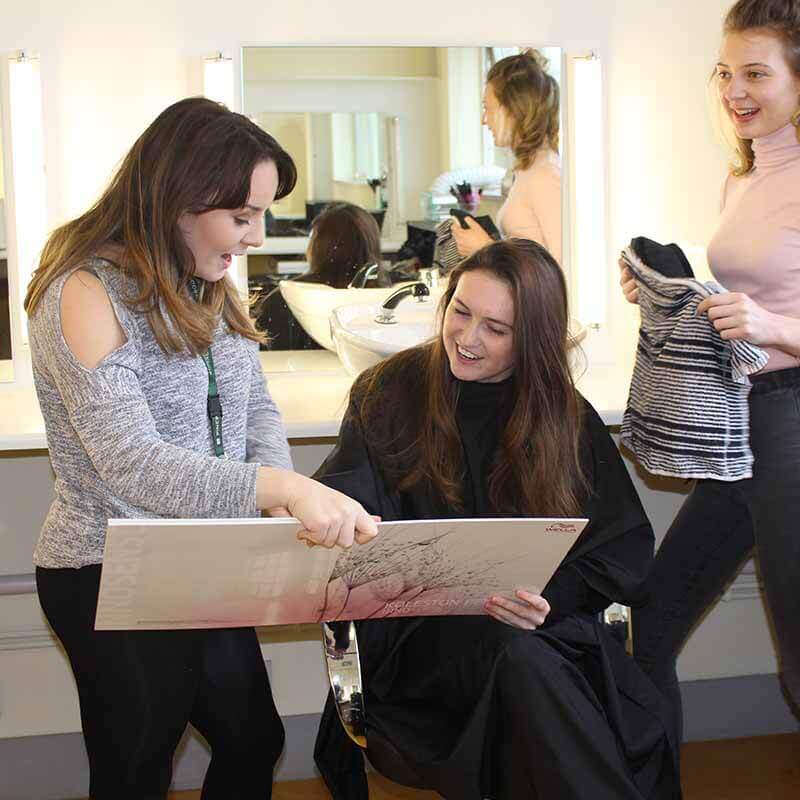 Client Consultation 
Communication skills, client confidentiality, and skin and hair care are the key topics covered in this session. Understanding your client is the aim here so you achieve the right look as quickly and effectively as possible.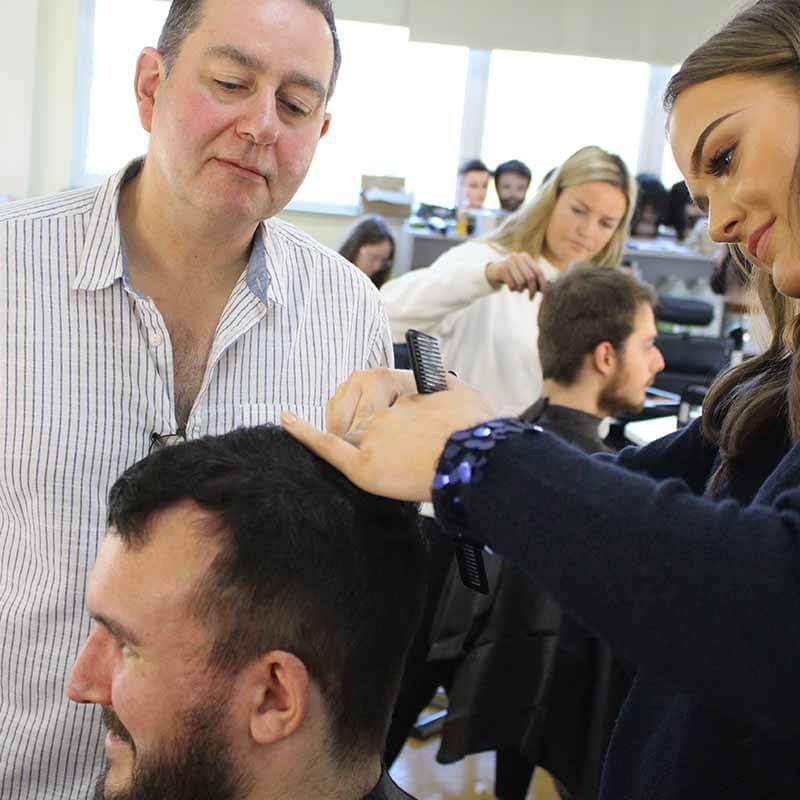 Cutting Men's Hair
We aim to help students understand the many factors influencing men's styling. So, as well as teaching how to cut and layer hair, we also share valuable knowledge such as neck lines and male patterns of baldness.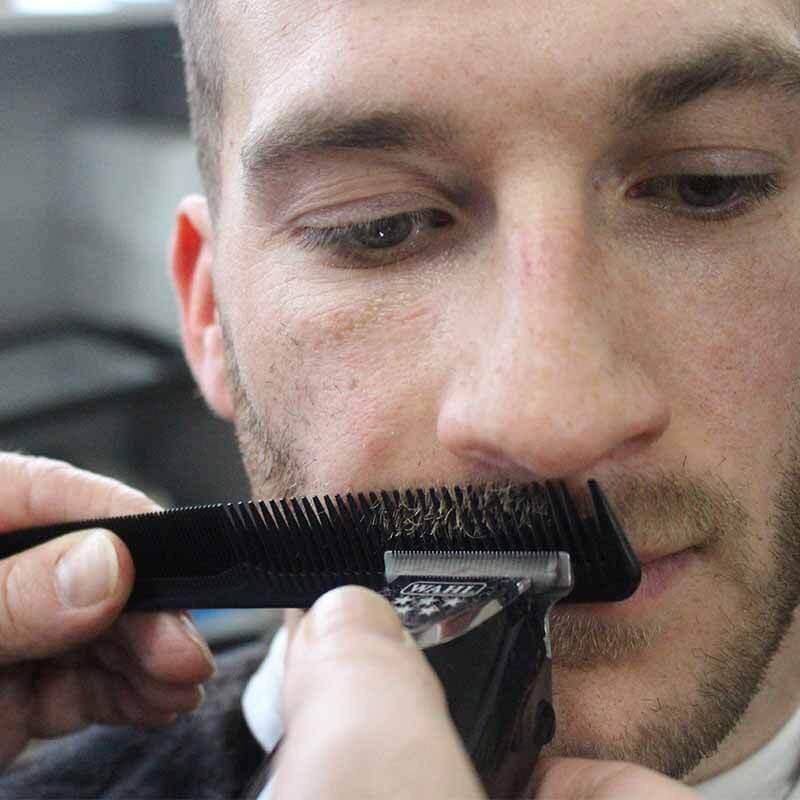 Managing Facial Hair 
Our students are able to apply contemporary and traditional looks because we also share with them fundamental knowledge about face shapes, outlines and growth patterns.
Course Dates
Details coming soon.
Course Checklist
Qualification: VTCT Level 2 Certificate in Barbering
Duration: 2 months
Times: Monday-Thursday, 10.30-16.00
Fee: £2,950 plus the relevant board of examiner's fee. (£500 deposit with the balance of fees due four weeks before course commences.)
Methods of payment: Bacs, cheque, bankers draft and debit/credit card
Study progression: 2 Year Make-Up and Hair (BTEC) or 7 Month Make-Up and Hair (ITEC)
2 Year Makeup & Hair Course (BTEC Level 3 Diploma)
7 Month Makeup & Hair Course (VTCT Level 2 Diploma)