Instaglam Taster Course
(3-Days) for ages 14 to 18
Longcross Studios: 12 to 14 February 2024
Elstree Studios: 08 to 10 April 2024
Showing prospective students around (including school holidays) for enrolment in 2024 & 2025. The 2-year BTEC Make up & Hair Course starts 23 September 2024 at Elstree Studios & 30 September 2024 at Longcross Studios.
If you haven't achieved GCSE grade 4 or above in English and/or Maths, you can still enrol on the 2-year BTEC Make-up & Hair Course. Contact us to find out more. For availability or to book a visit call +44 (0) 1344 635 522 or email us on [email protected]
Are you between the age of 14* to 18 and looking to become a successful make-up artist as a career once you leave school?
* Note: students who are 14 years old must be in Year 10 at school.
Welcome to Brushstroke's 3-day glam makeup masterclass! This intensive 3 Day makeup course is designed to teach you the basics of makeup application and help your develop skills and to decide whether you want to become a professional makeup artist, or just boost your following on Instagram. Over the course of three days, you will learn about a range of basic makeup techniques, including skincare, foundation, contouring and highlighting, smokey eyes, nude lips, eyeliner, red lips, and adding some sparkle to your makeup looks.
On day one, you will learn about the basics of skincare, foundation, and contouring and highlighting. This is the foundation of any makeup look.
Day two, in this short period of time we will show you how to create a smokey eye technique. Then, you'll learn how to combine with a subtle nude lip to create a timeless and sophisticated look. 
On day three, you'll focus on creating a bold and glamorous look with eyeliner, red lips, and added sparkle to your look.
Everyone's skills and experience may differ on this 3 day course, so don't be disheartened if you don't get it right the first time. Our longer diploma qualification courses are designed to hone and develop your makeup skills, regardless of your starting point. With our expert makeup instructors and hands-on training, you'll have the opportunity to develop your technique and perfect your skills on our two year course. We believe that with dedication and practice, anyone can become a skilled makeup and hair artist, and we're committed to helping our students achieve their goals.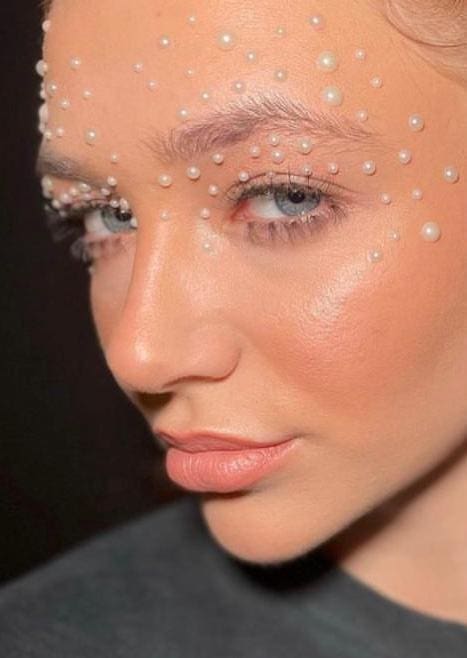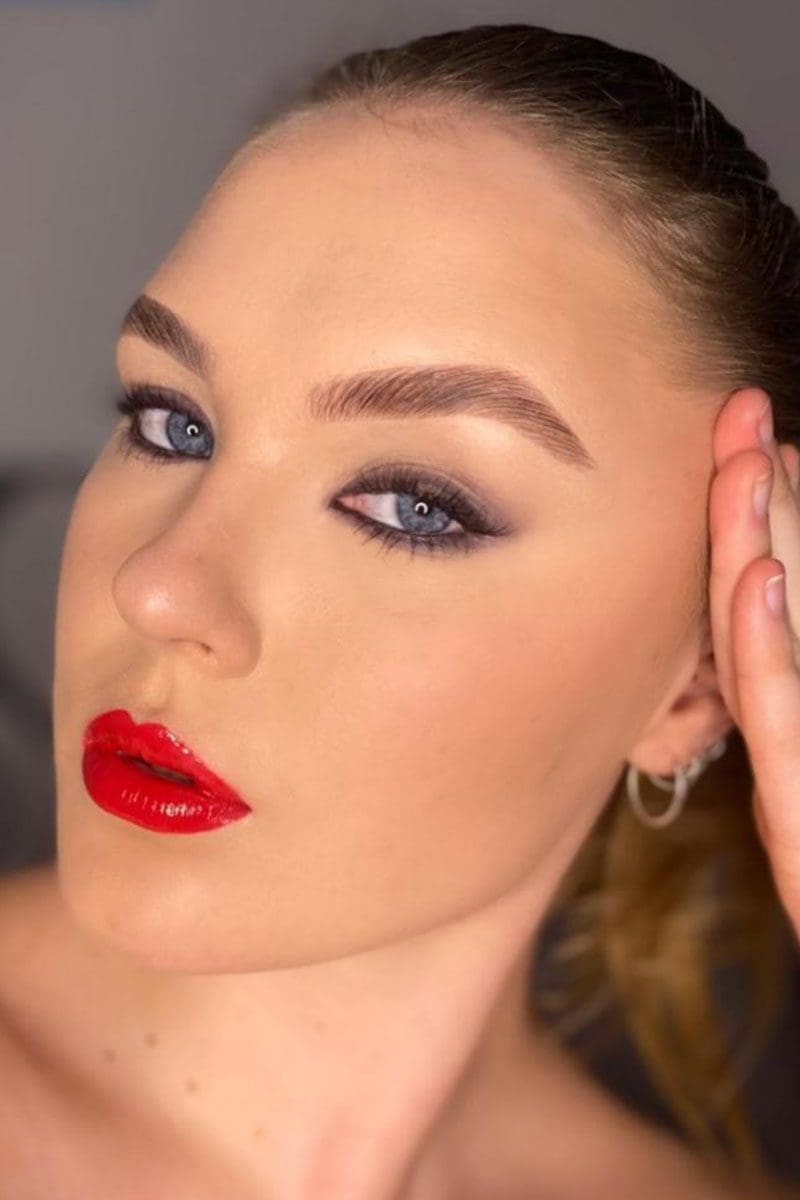 Studio training in a studio environment
Many successful productions, including West End shows, feature films, and popular entertainment programs like Wicked, Mary Poppins, Mamma Mia, Strictly Come Dancing, The Voice, X Factor, Britain's Got Talent, EastEnders, Coronation Street, Bridgerton, The Crown (Netflix), Game of Thrones (HBO), Dr Strange, and Avengers (Marvel) have employed Brushstroke graduates. W are also partners with the BBC to promote diversity in the film and TV industry. See our student achievements.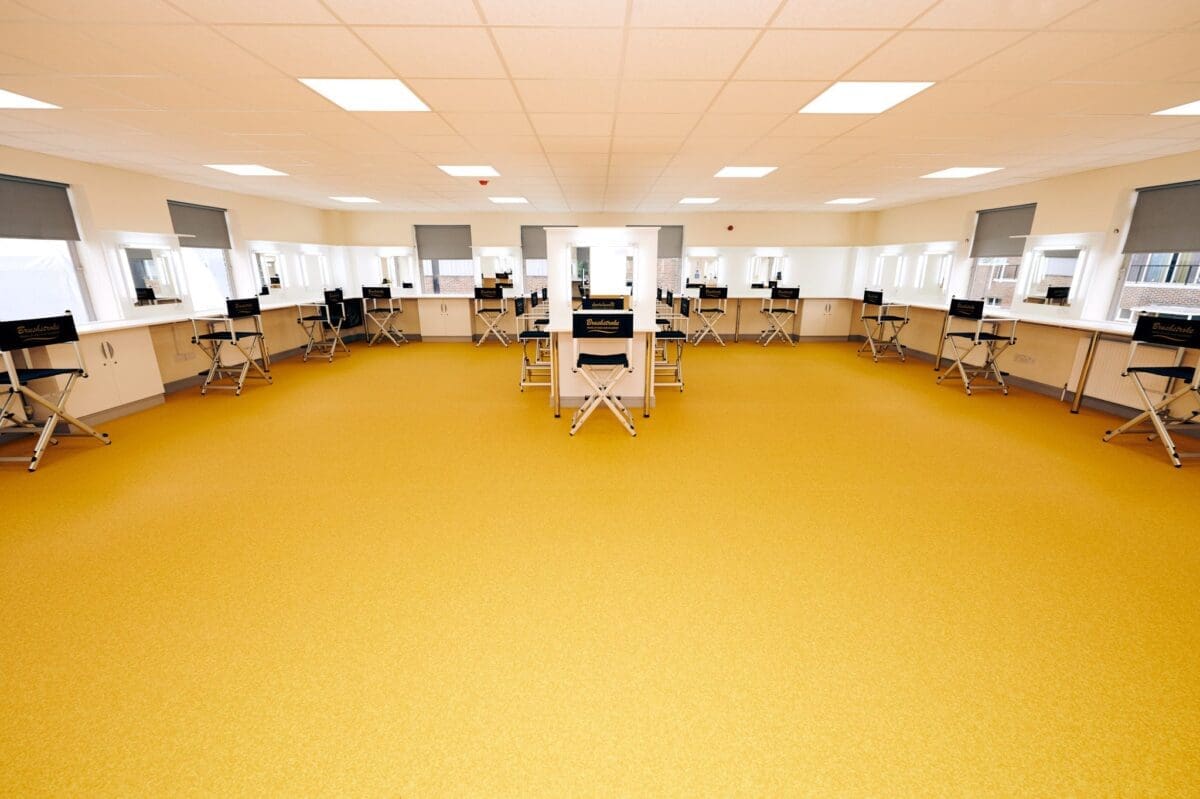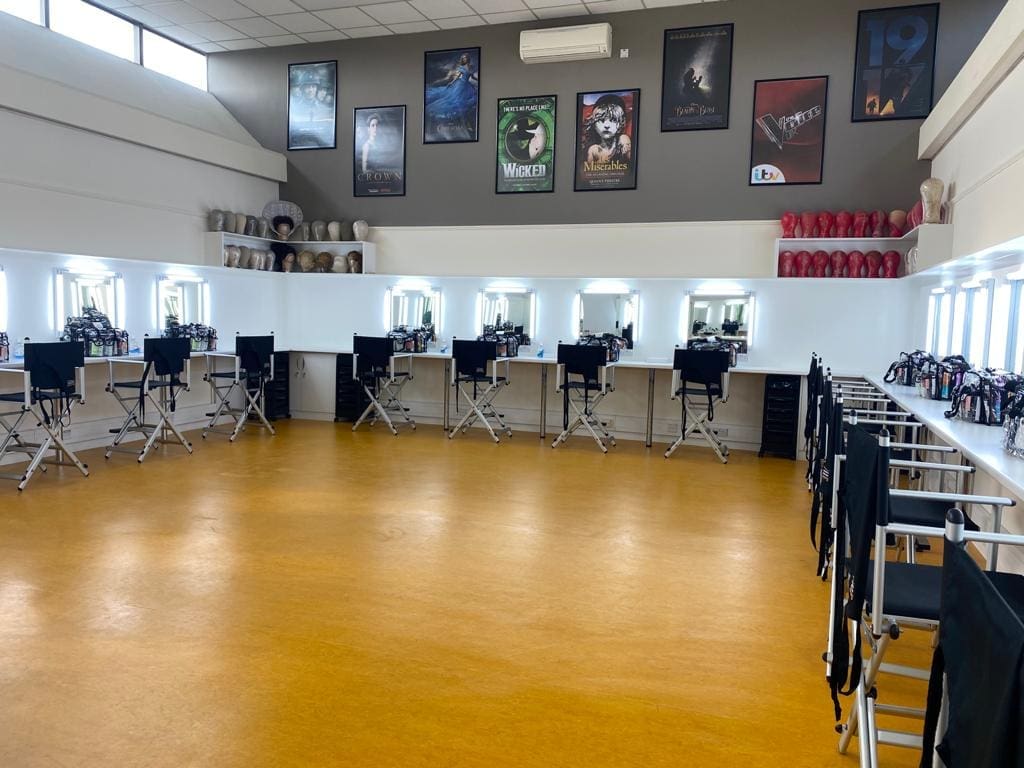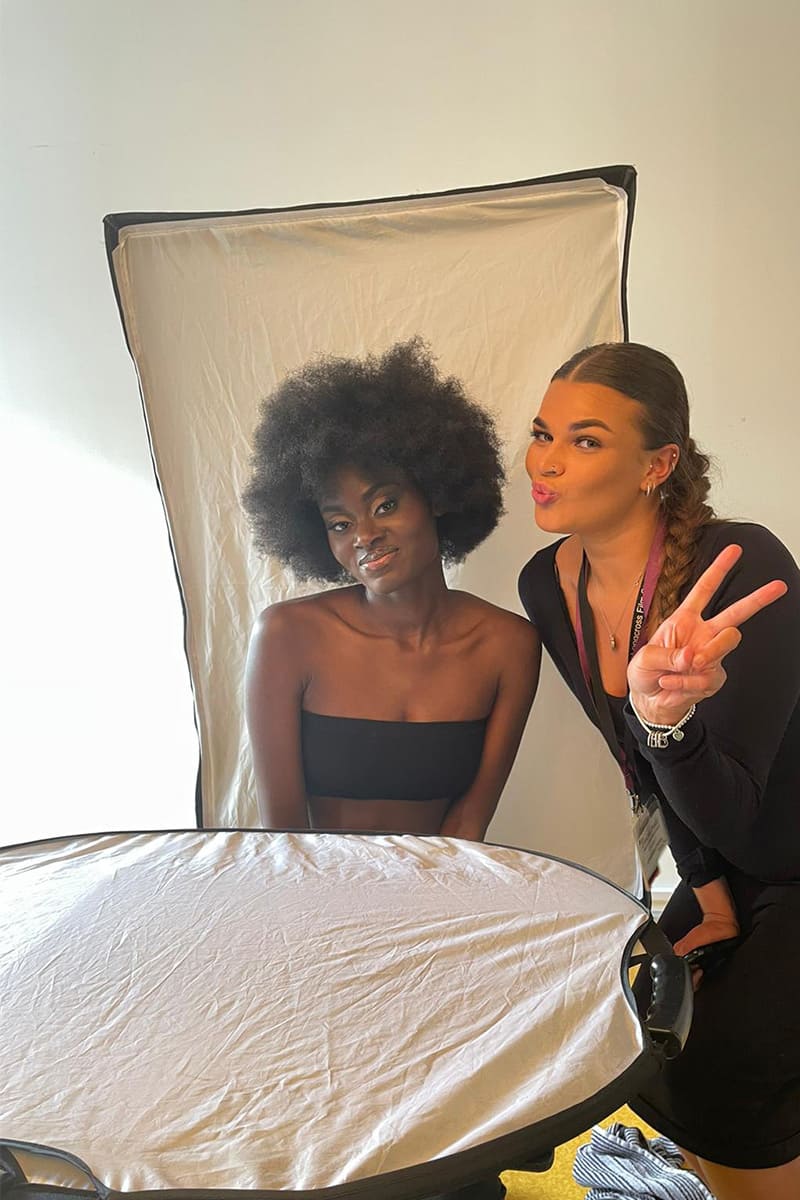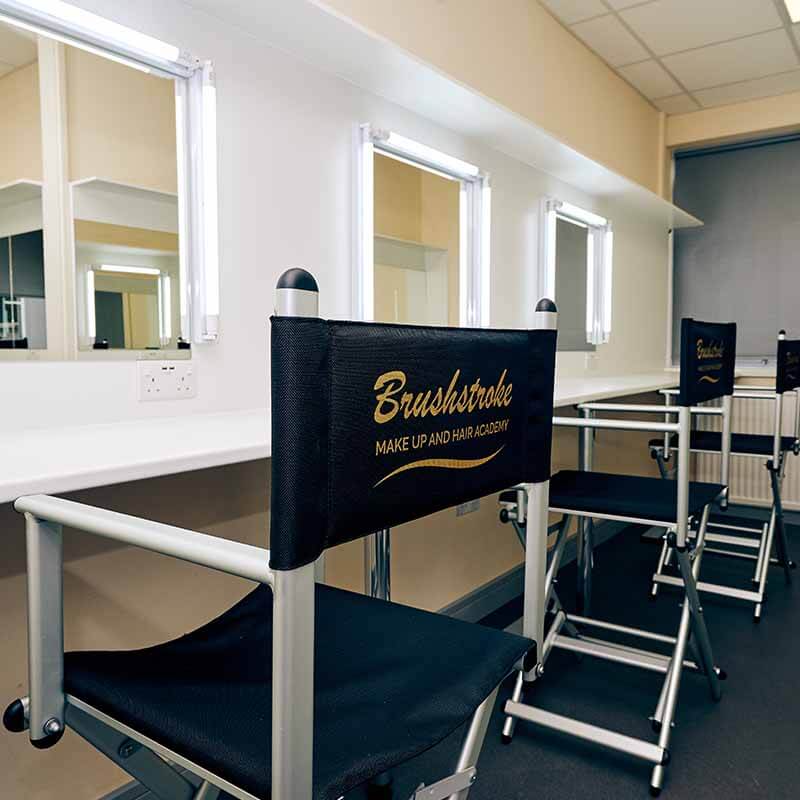 Course Information
Students will have practical hands-on experience working with each other. All we ask of you is that you are keen, enthusiastic and if you have to use any particular cleanses toners and moisturises please bring them in with you.
If this taster course interests you, then why not join us where you will learn some insta glam makeup techniques over a period of three days, in a fun atmospheric classroom within the film studios, taught by professional make-up artists who are actively working within the media industry. 
Instaglam Makeup Taster Course
Essential Information
Course Times: 10.30 am to 3.30 pm
Course Fees: £350 inclusive
Longcross Studio Dates: 12th to 14th February 2024
Elstree Studio Dates: 8th to 10th April 2024
Full payment and completion of enrolment forms are required to secure your place. Please note that we are not government funded and you should give due consideration as to how you would fund the course.
Equipment: All the equipment and materials you require will be provided for the duration of the course.
Drop off and Pick up: Both of our studios have good transport links and are close walking distance from the train station. There is a drop-off and pick up point within the studios. Please see our directions on the website.
Lunch: There is a canteen within the studios, but you can bring in a packed lunch. 
Stepping Stone: If you really enjoy your 3-day taster course and decide this could be a future career for you, then we advise that you arrange an appointment with us so we can answer any questions that you might have about joining the 2 year BTEC Make-up and Hair Course which is nationally and internationally recognised. 
Please Note: Spaces on all of our courses are limited, so if you would like further information, please contact us by email [email protected] or call 01344 635522