Brushstroke Accommodation
We offer accommodation with minimal rent and direct access to the studio for Brushstroke students training to be make-up artists. If you require accommodation please mention this when you speak to us. 
Parking and Accommodation at Longcross Film Studios
Brushstroke has a house in Staines which is divided into 3 flats offering a total of 8 bedrooms. Each flat has its own kitchen and bathroom.
Is There Room for Parking?
Yes, there's plenty of room on the property for parking. For those driving to Longcross it's just 15 minutes away and there's ample parking at the studios.
How Long is the Commute?
The house is right opposite Staines Station and only 3 stops to Longcross station. Students can enter the facilities directly through the studio turnstile which is directly on the platform. Our facilities are just a 30 second walk from the turnstile.
What kind of Facilities are near the House?
There's a busy town centre within walking distance with everything you could possibly need – shops, bars, restaurant, market twice a week, couple of gyms and cinemas.
What other Accommodation is Available to Let?
We let the house through Oasis Estate Agents who have other accommodation on their books. We also have a good relationship with Haart letting agency and can also advise on accommodation close to Elstree studios.
If you would like to know more about accommodation for our South Facilities (Longcross Studios) or North Facilities (Elstree Studios) – please get in touch.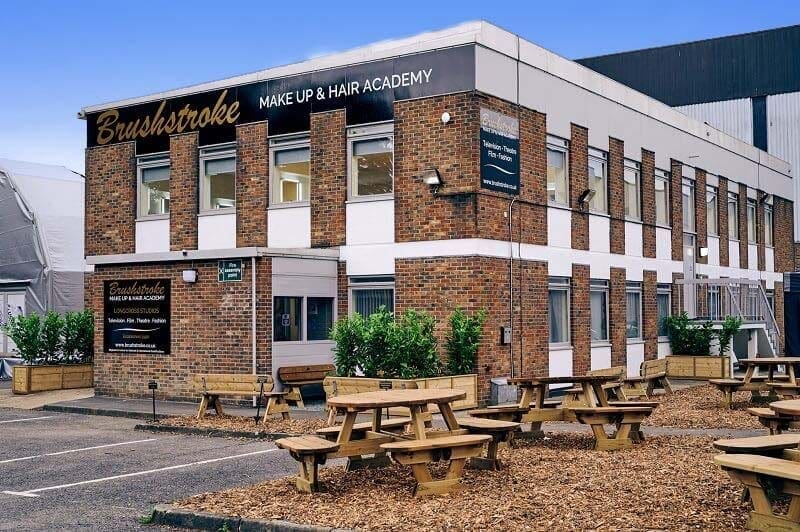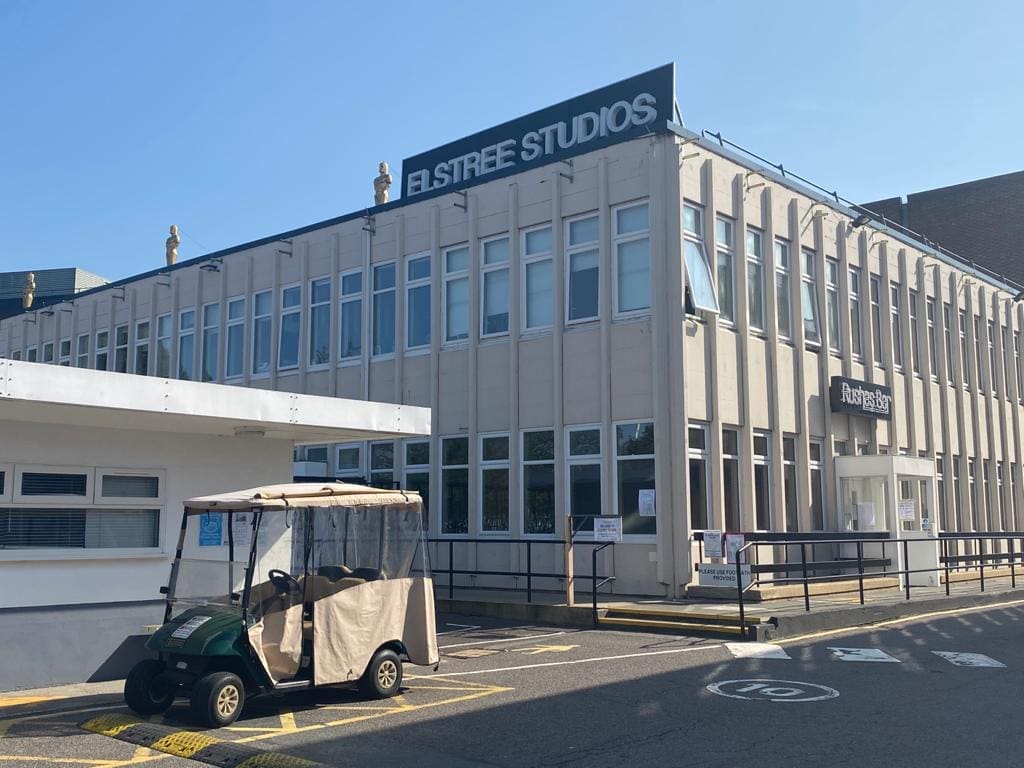 Parking and Accommodation at Elstree Film & TV Studios
Parking:
Students have the option to purchase short term or long term parking permits at Tesco www.yourparkingspace.co.uk which is next door to Elstree studios this is only a 2 minute walk away. Also, there is free daily parking for up to 3 hours.
Hotels and Accommodation:
You can book hotels and accommodation on the following websites:
Makeup and Hair Diploma Courses
2-Year Makeup & Hair Diploma Course
BTEC Level 3
(Optional HNC + ITEC Qualifications)
Our most thorough training to prepare you for a career as an artist in TV, film, stage and fashion.