Makeup and Hair Course for International Students in London, UK

6 Month ITEC Level 3 Diploma
This course is for international (overseas) students only
Enrolling now for Longcross Studios: 16 September 2024 to 13 March 2025
(course runs for 23 weeks)
(limited spaces available) 
Showing prospective students around (including school holidays) for enrolment in 2024 & 2025. The 2-year BTEC Make up & Hair Course starts 23 September 2024 at Elstree Studios & 30 September 2024 at Longcross Studios.
If you haven't achieved GCSE grade 4 or above in English and/or Maths, you can still enrol on the 2-year BTEC Make-up & Hair Course. Contact us to find out more. For availability or to book a visit call +44 (0) 1344 635 522 or email us on [email protected]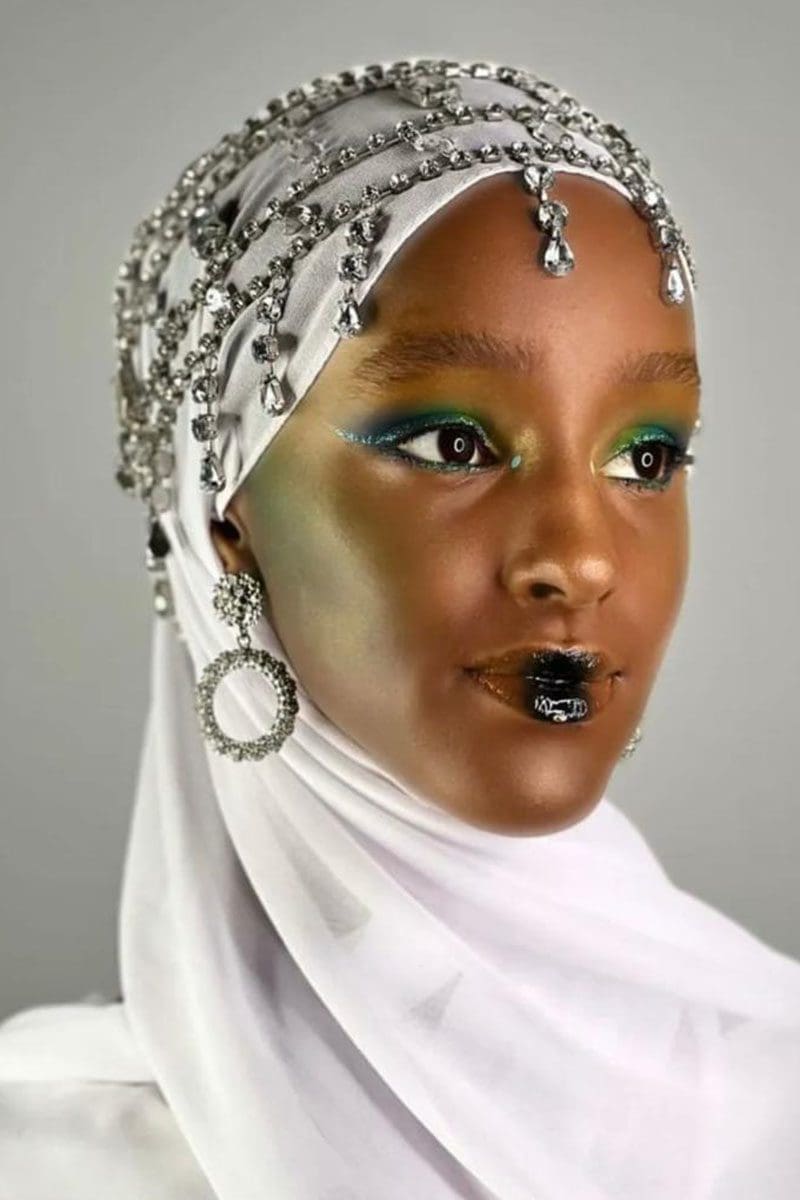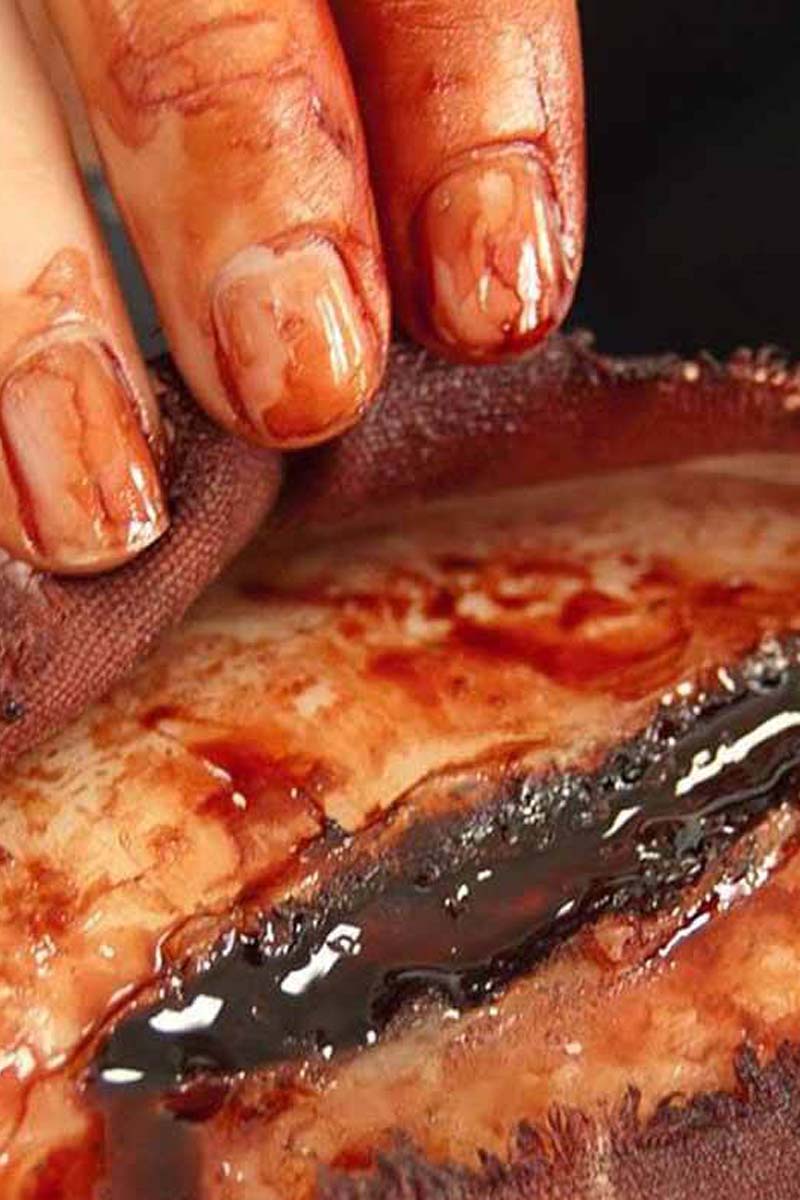 Full time practical training within a film studio
6 Month Course Fees (For International Students
Only

)

Deposit: £2,000

Fees:  Deposit + 4 instalments of £2,250
6 Month Makeup Course Details and Start Dates
Qualification: ITEC Level 3 Diploma in Fashion, Theatre, and Media Make-Up
Duration: 6 months
Longcross Course Dates:
16 September 2024 to 13 March 2025
15 September 2025 to 12 March 2026 
Training times: Monday-Thursday, 10.30-16.00
Students may be required to attend 6* Friday's for ITEC preparation classes
Fees: Deposit £2,000 followed by four instalments of £2,250. Once we have received your initial deposit of £2,000 we can send you a letter of acceptance for your short term study visa application.
Interest free payment plans are available on all our full time BTEC and ITEC courses.
You will NOT be required to pay the full fees before the start of the course.
A deposit is required to secure your place, followed by the remaining balance divided into termly payments or instalments spread over the duration of the course.
Included: Brushstroke Make-Up and Hair Kit
Excluded: Make-up brushes, Exam fee, Photographer's fee (portfolio) and additional equipment (see list)
6 Month Makeup Course Syllabus 
Below are the course modules for our 6 Month ITEC Level 3 Diploma.  Please note that the order of the modules can be subject to change.
The Course Syllabus Includes:
Basic makeup and hair techniques for film, TV, and stage
Period Makeup and Hair, focusing on one iconic look for each period.
Working on each other and using real hair lace wigs, human hair, and training heads
Theatrical Makeup and Hair
Camouflage make-up including covering tattoos and balancing skin tone
Business Skills – continuity, script breakdown, budgeting and CV writing
Directly applied make-up special effects techniques using a range of specialist products and flat moulds to create a variety of realistic wounds and injuries.
Spray brush control and technique including full make-up application
Colour matching, highlighting, contouring, concealing and correcting
Maintenance and cleaning of compressor and spray brush
Basic fashion make-up techniques
Contemporary stylised period make-up and hair techniques
Make-up for upcoming seasons and the latest fashion trends
Session styling for hair
Smokey eyes: working with different shapes and colours
Red carpet and celebrity make-up
Glamour make-up for photographic, editorial and catwalk
Working with different materials and creating different effects ie, feathers and gold leaf
Matte, gloss and wet make-up
Personal fashion portfolio development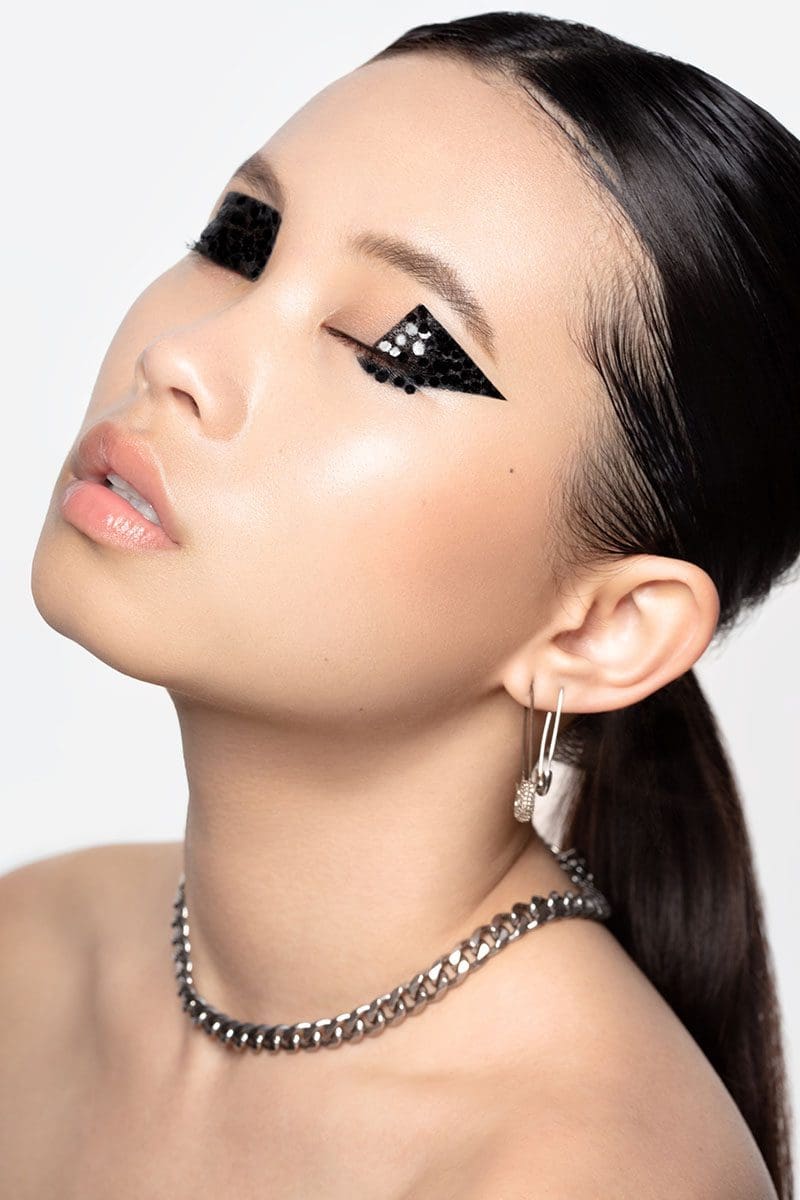 2 Year Makeup & Hair Course BTEC Level 3
(Optional HNC + ITEC Qualifications)
Level 2 VTCT Diploma in Women's Hairdressing and Men's Barbering Fast Track Full Time (32 weeks)
HND Level 5 Diploma: Performing Arts- Make-up
7 Month Makeup & Hair Course (ITEC Level 3 Diploma)