Make-up and Hair Course Funding
Showing prospective students around (including school holidays) for enrolment in 2024 & 2025. The 2-year BTEC Make up & Hair Course starts 23 September 2024 at Elstree Studios & 30 September 2024 at Longcross Studios.
If you haven't achieved GCSE grade 4 or above in English and/or Maths, you can still enrol on the 2-year BTEC Make-up & Hair Course. Contact us to find out more. For availability or to book a visit call +44 (0) 1344 635 522 or email us on [email protected]
Funding options
Brushstroke Make-up and Hair Academy offers interest free payment plans on our full time BTEC and ITEC courses. You will not be required to pay the full fees before the start of the course.
A deposit is required to secure your place, followed by the remaining balance divided into termly payments or instalments spread over the duration of the course. 
We are currently investigating other funding options and will update this page as soon as we have more information to share. In the meantime, you may find Screenskills and the Prince's Trust worth pursuing. Our 2 year makeup course is also eligible for a Bafta scholarship. If you would like to apply for this please contact us for more information.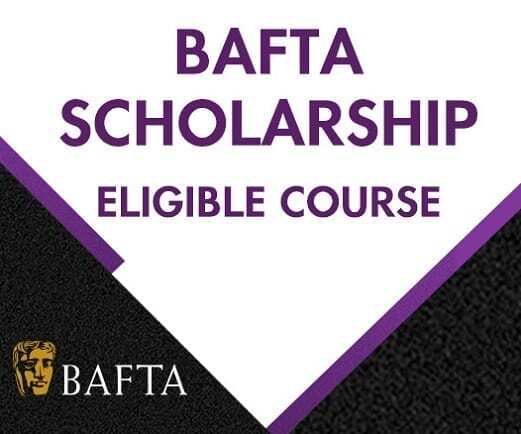 Makeup and Hair Diploma Courses
Paid Work Opportunities
There are many opportunities for you to be selected as a trainee to work on productions while you study at Brushstroke. This is usually paid work while you gather valuable on-set experience. For example, our tutors often select their assistants from students they meet at Brushstroke. Obviously we can't guarantee this work but it does offer you a source of income. See our student achievements.
Brushstroke Promotions
From time to time, we feature promotions and different payment options – you'll find details of these on individual course pages (under Checklist).
Methods of Payment
We accept payment of the course fees in instalments using the following methods: Bacs, cheque, bankers draft and debit/credit card. Please see individual course pages for further details.