Elstree Studios

 
Professional Makeup and Hair training based in the heart of Elstree Studios.
BTEC Level 3, ITEC, HNC + HND Qualifications
Celebrating 33 Years of Professional Makeup, the 2-year BTEC Make-up and Hair Course is recommended for ages 16+ as a continuation of education from school, college or university.
Showing prospective students around (including school holidays) for enrolment in 2024 & 2025. The 2-year BTEC Make up & Hair Course starts 23 September 2024 at Elstree Studios & 30 September 2024 at Longcross Studios.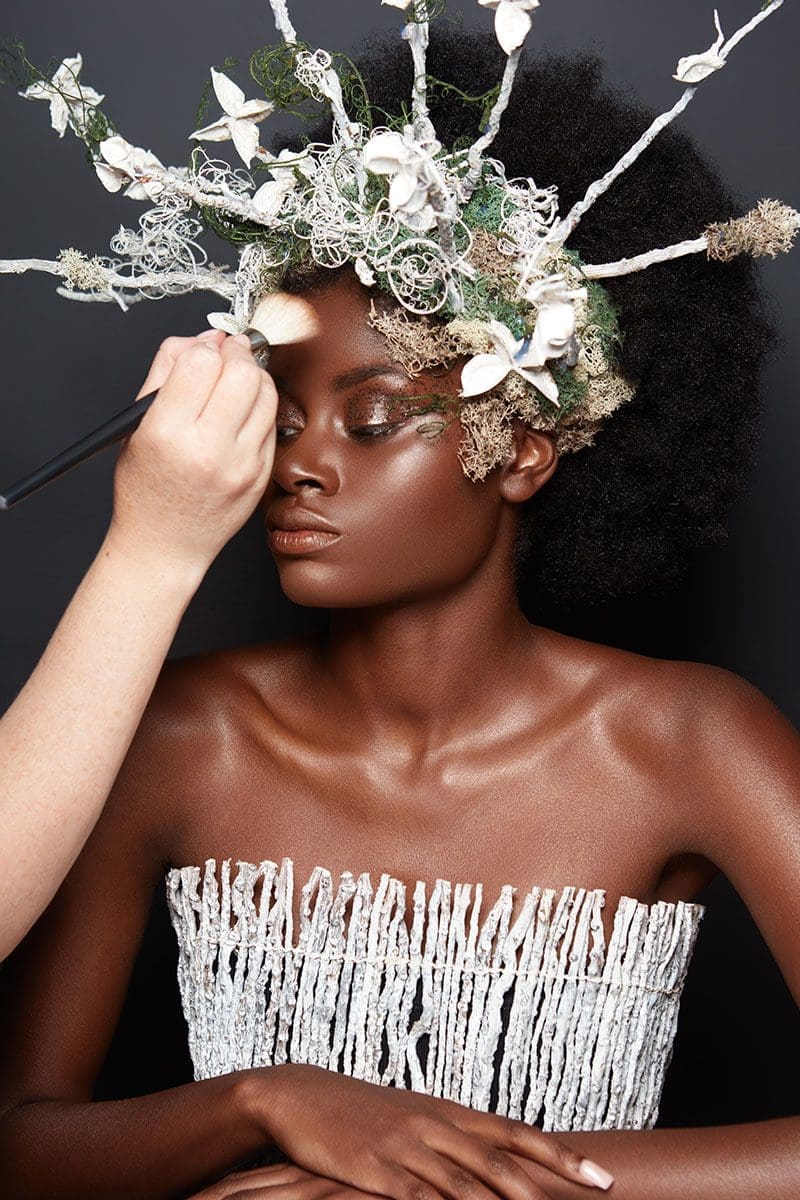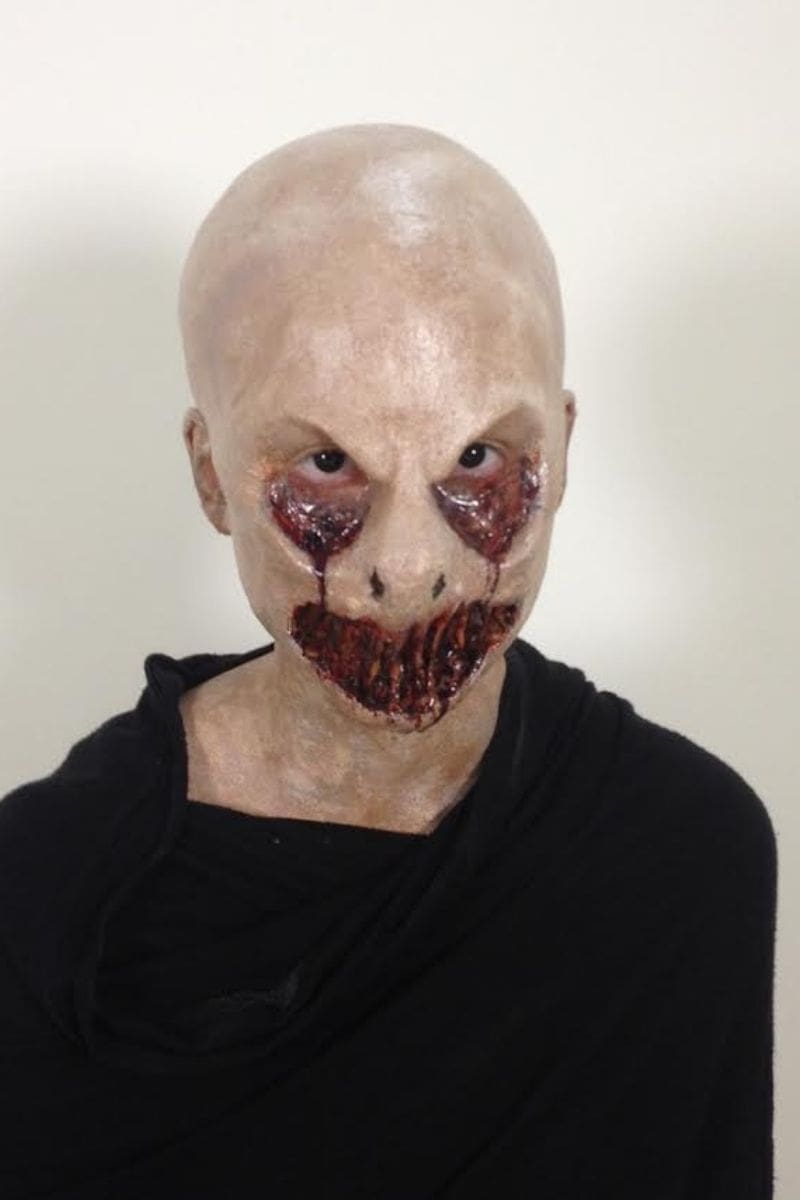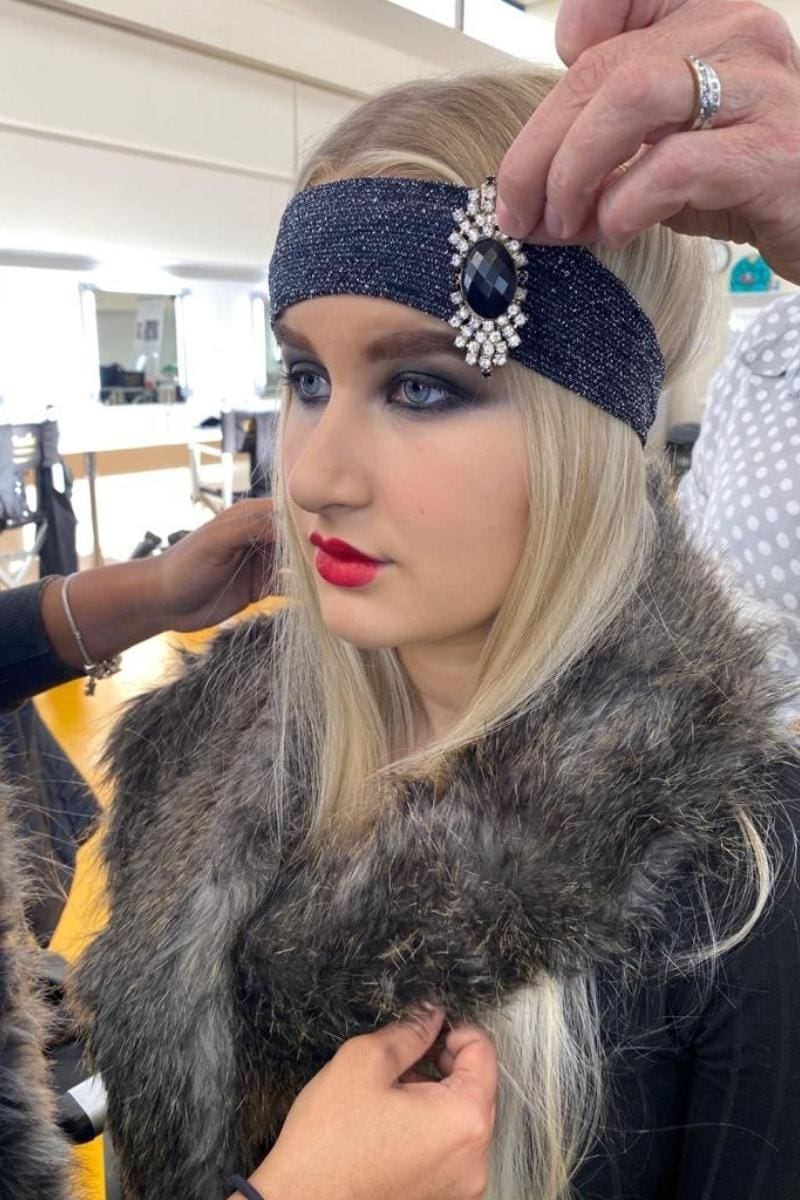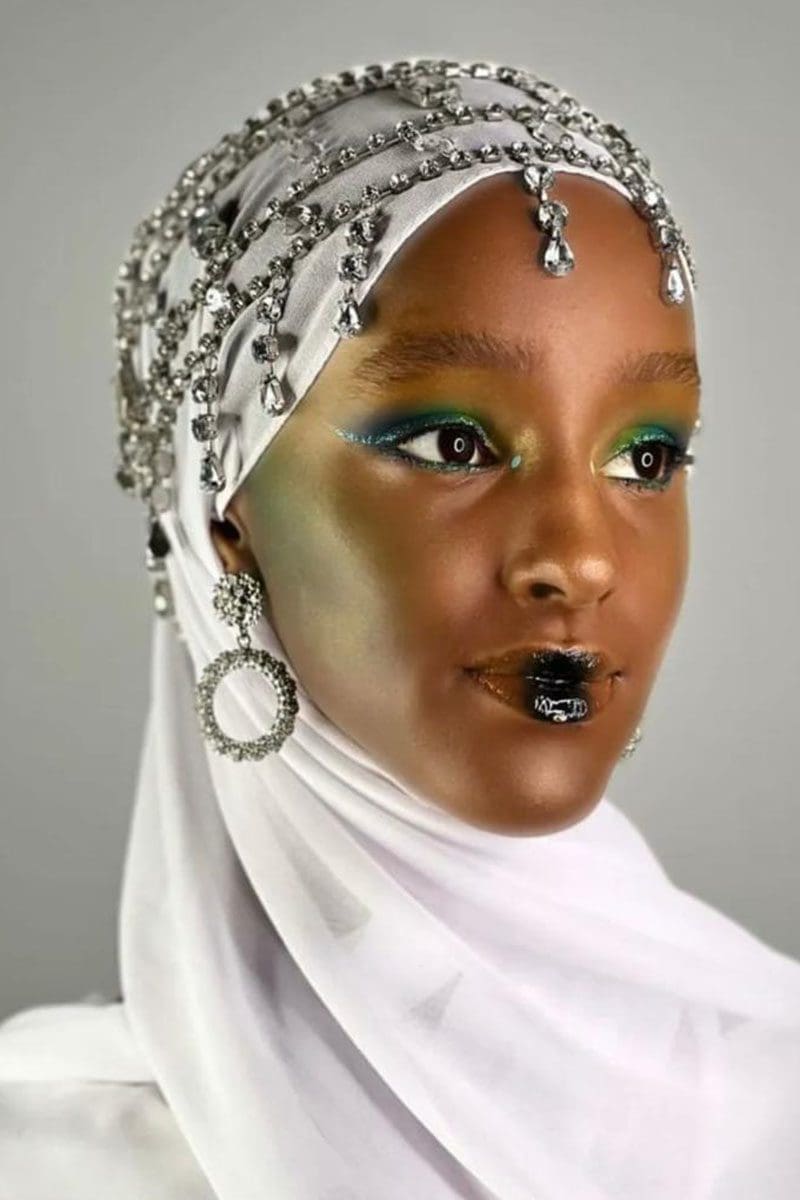 This video shows our premises are within Elstree followed by Longcross.
About Elstree Studios
Elstree has a long and glorious history in film and TV with films dating back to the 1920s. It is the birthplace of the Starwars Trilogy and host to epics like Indiana Jones and home to some of the most well-known shows on British television including Little Mix The Search, Dancing on Ice, The Crown, Strictly Come Dancing, The Voice, The Voice Kids, Celebrity Juice, A League of Their Own, The Chase, Pointless, Room 101, Have I Got News For You? and many others.  With such a close connection to film and TV, is easy to see why Elstree studios is the perfect setting for Brushstroke's makeup training facilities. Training with us at Elstree studios you will immerse yourself with the best-in-class right here, at the heart of all the action.
Full time practical training within a film studio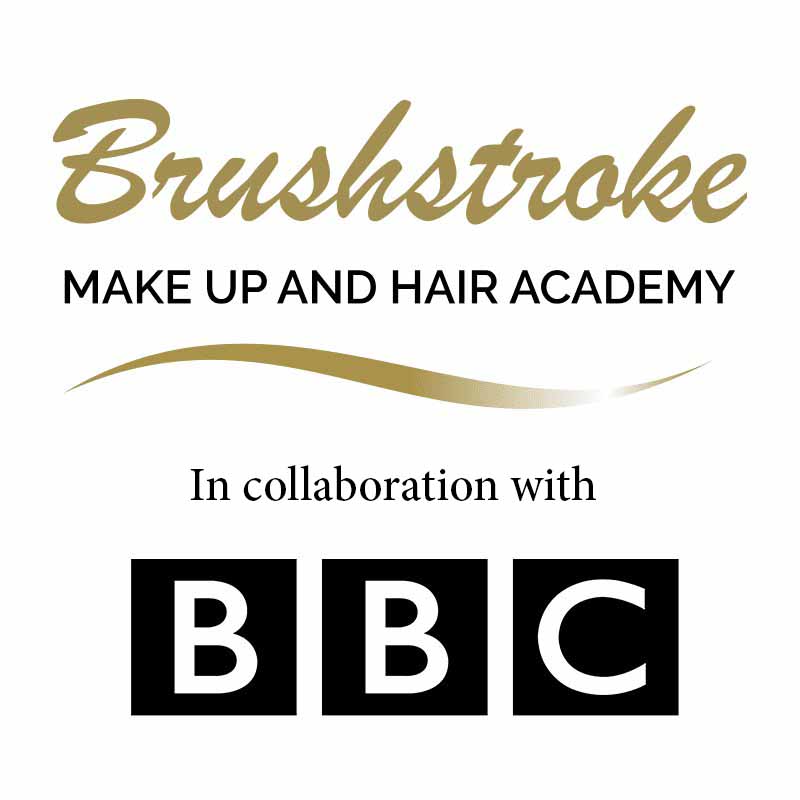 Brushstroke now in collaboration with the BBC encouraging diversity within the makeup television industry through a training scheme.

 "Elstree Studios is pleased to welcome Brushstroke Makeup and Hair Academy to the Elstree Studios production village. It provides a great opportunity for aspiring Makeup Artists or Hair Stylists to be trained at the famous Studios".
A Selection of Our Graduates' Success
Our Graduates on Eastenders 
It's good to see our  graduate makeup designer (Karon Mathers) and all the makeup assistants, who are also our graduates – Demi, Izzy and Olivia. Here they are appearing on the credits of Eastenders again. It's especially nice to see them on this episode of the Jubilee staring Prince Charles and Camilla, Duchess of Cornwall.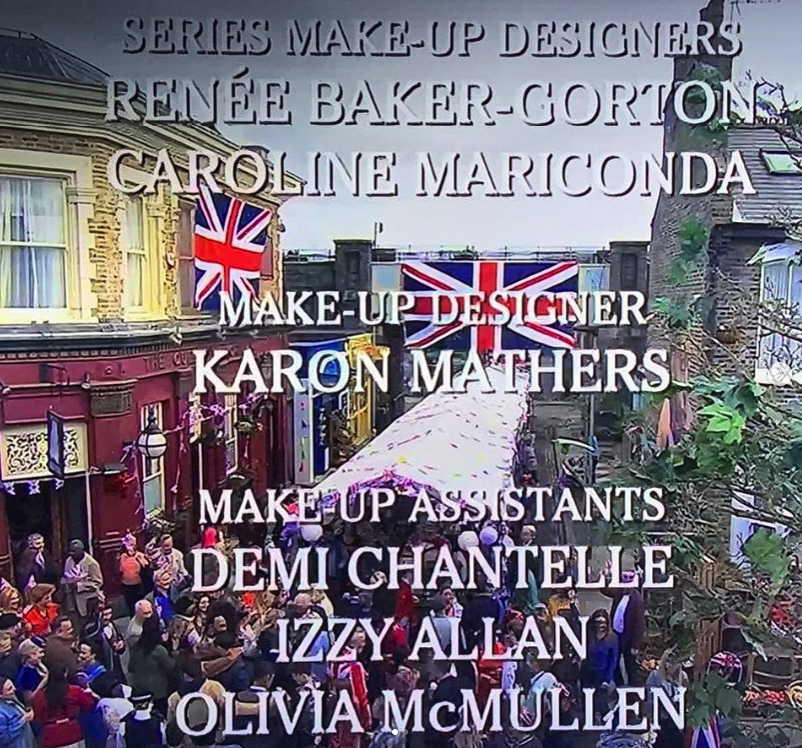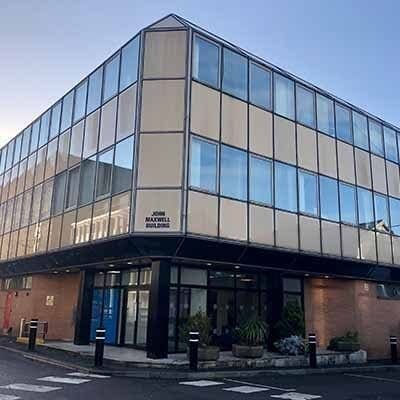 John Maxwell Building – 2nd Floor
Our training facilities are located on the second floor the Maxwell building. The building includes a wig room, main office, and training facilities. The studio have canteen and bar facilities on site for students. The courses that run from this facility are the 7-month makeup and hair course, 2-year BTEC Makeup and Hair course and the HND Level 5 Diploma Course. 
Brushstroke's makeup and hair courses offer more practical hours training that Universities do. They also offer industry-standard certification (see student's achievements).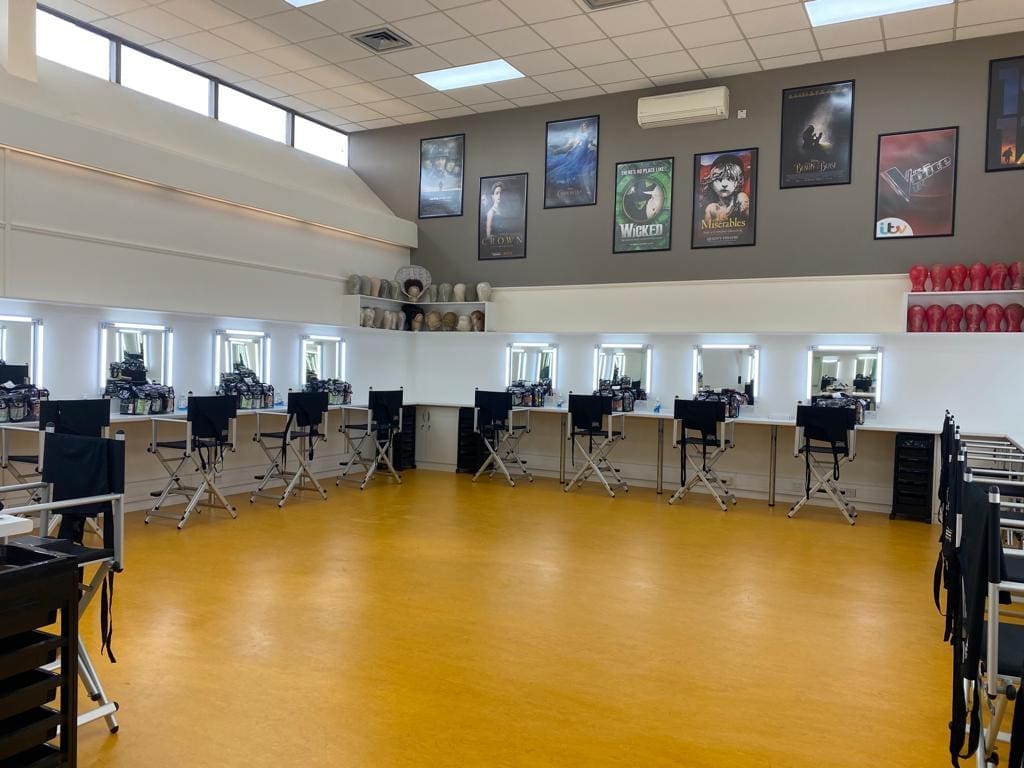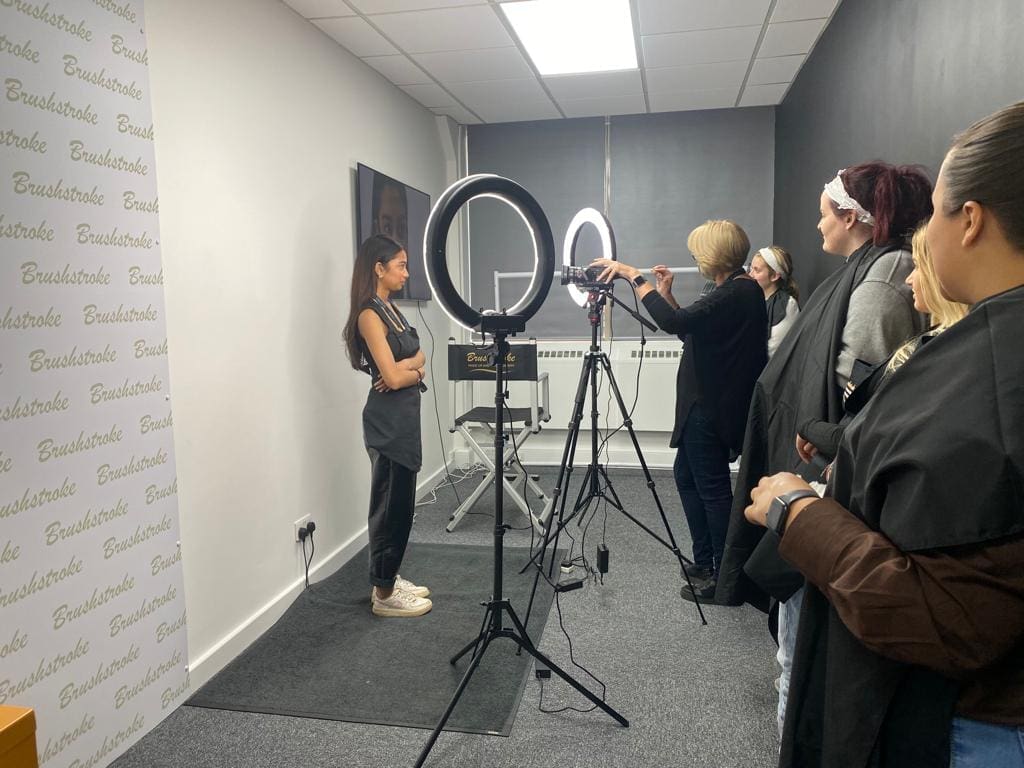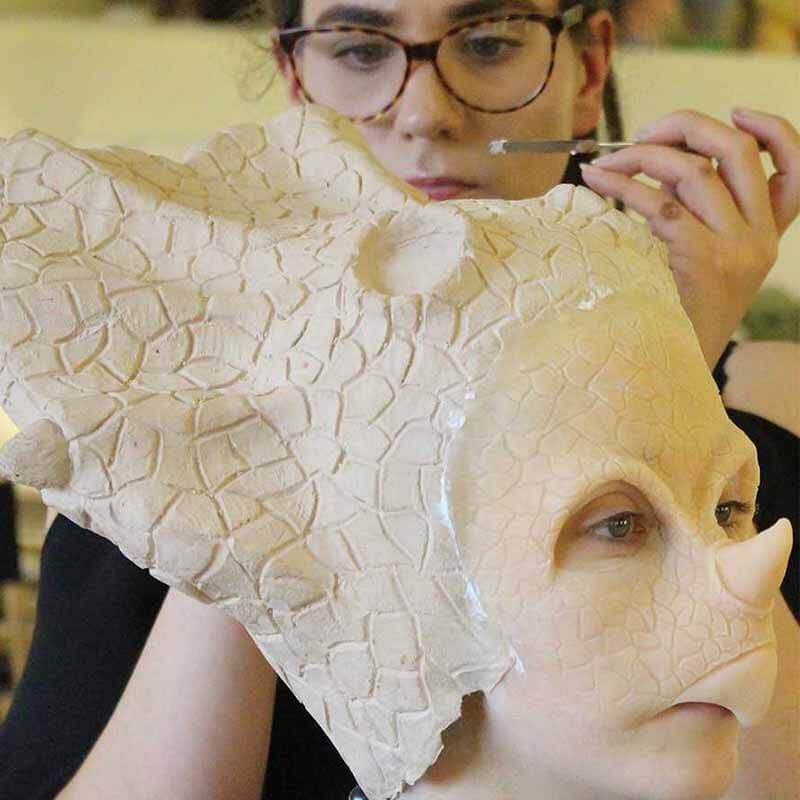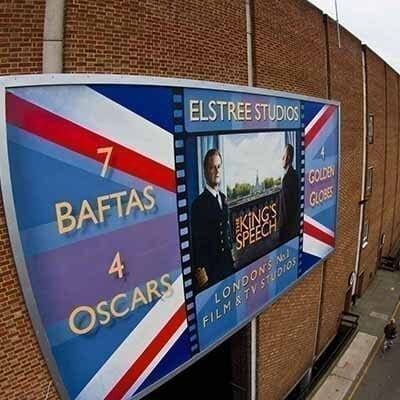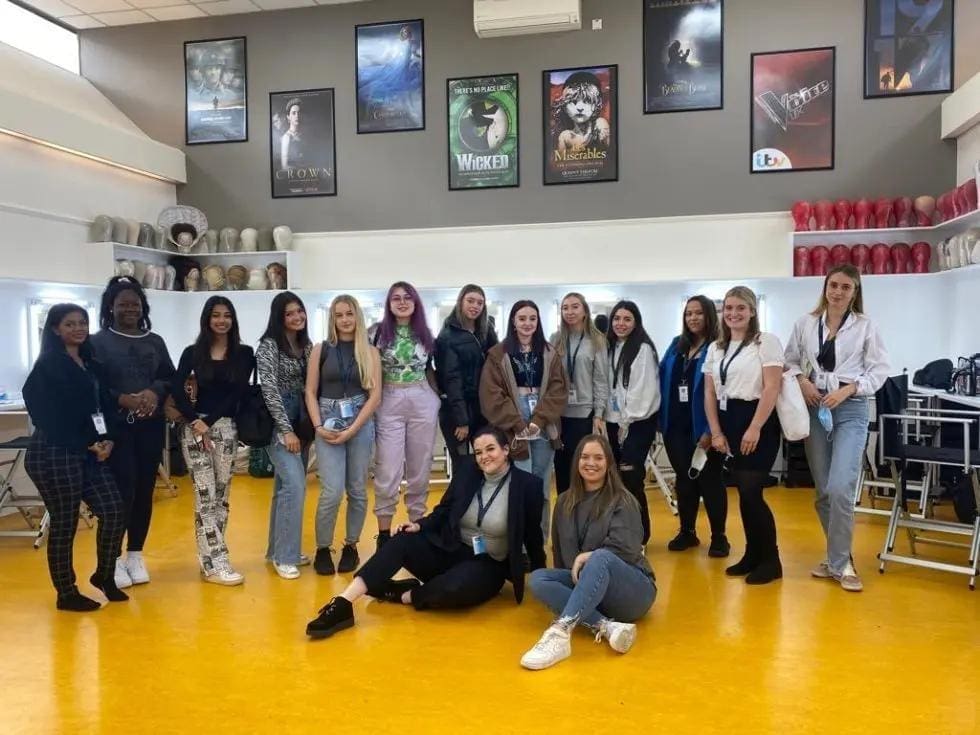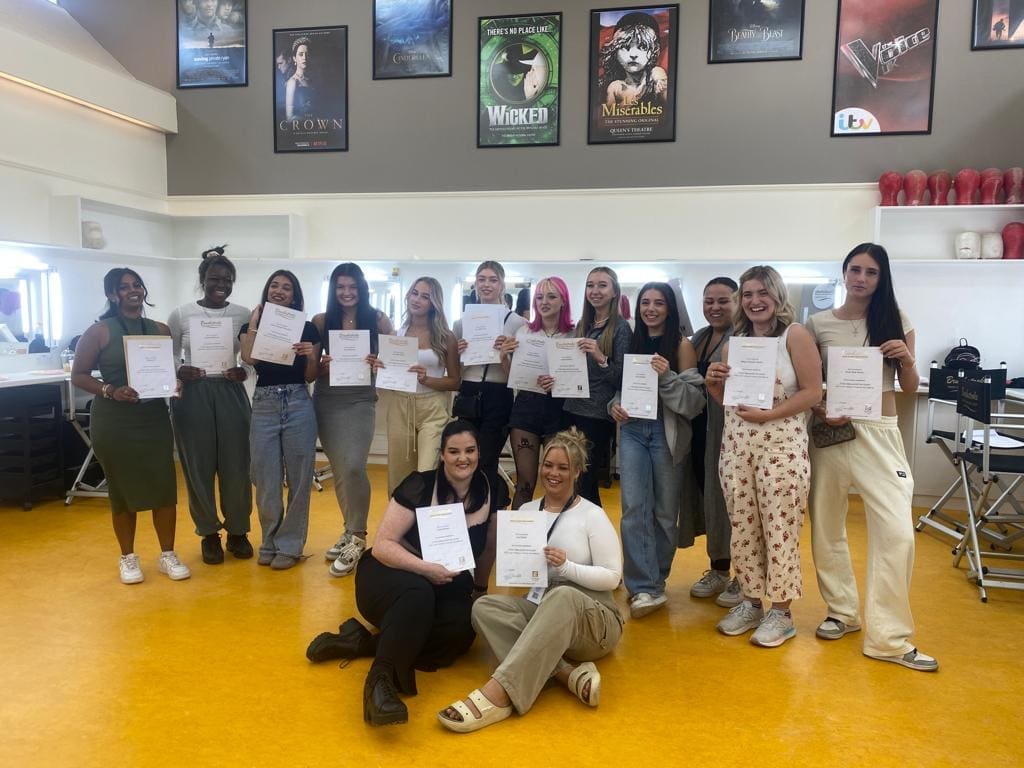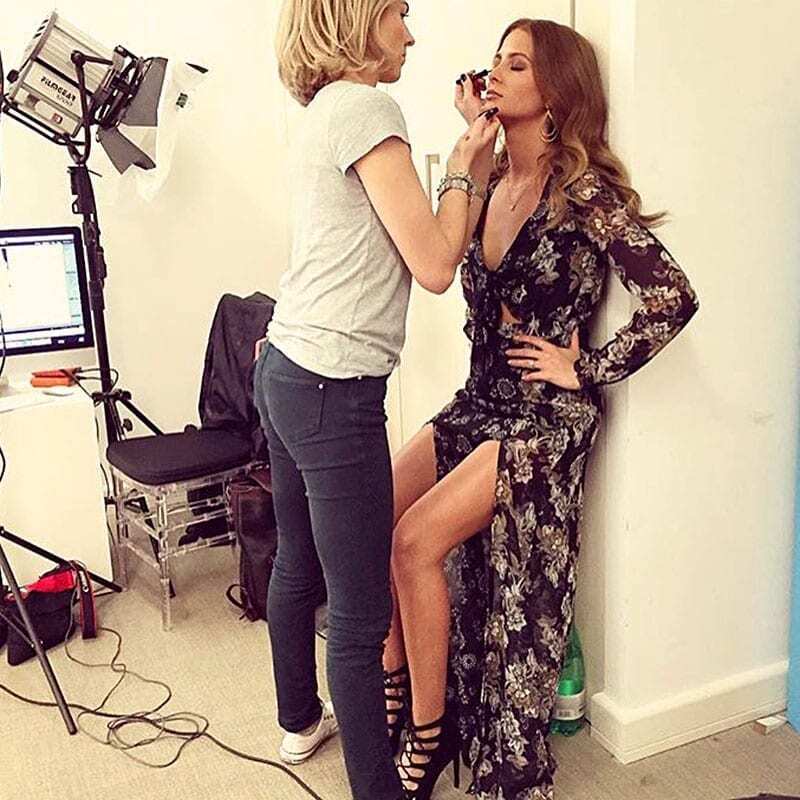 Makeup Courses Offered At Our North London Academy:
Our North London facilities at Elstree Film & TV studios are taking on students for 2022 and 2023. This is a great way to immerse yourself in a world-famous film studio environment. As the number 1 film studio in the UK, it's a great place to learn new skills within our facilities.
In comparison to University, Brushstroke's make up courses offer more practical hours of training along with industry-standard certification (see student's achievements).
Brushstroke Make-up and Hair Academy offers interest free payment plans on our full time BTEC and ITEC courses.
You will NOT be required to pay the full fees before the start of the course.
Getting to Elstree Studios 
Based within the town of Borehamwood, surrounded by a buzz of activity from restaurants and shops, Elstree Studios has been the home to some of the most successful enduring films and television since 1926. Travelling to Elstree studios is quick and easily accessible from surrounding areas also Central and north London.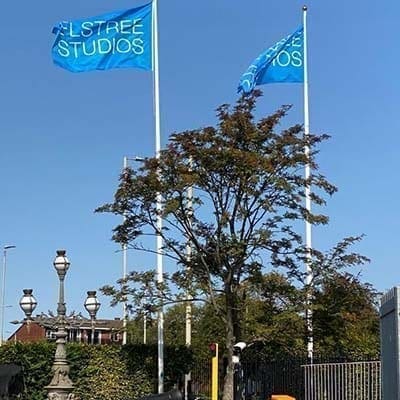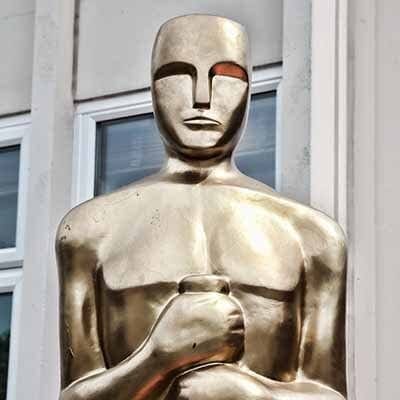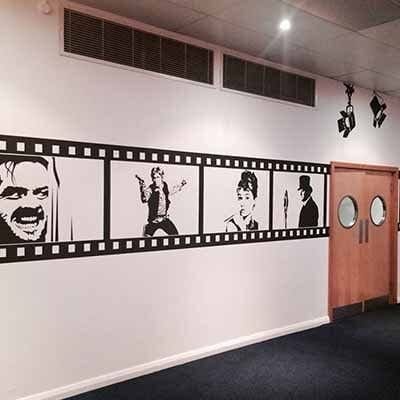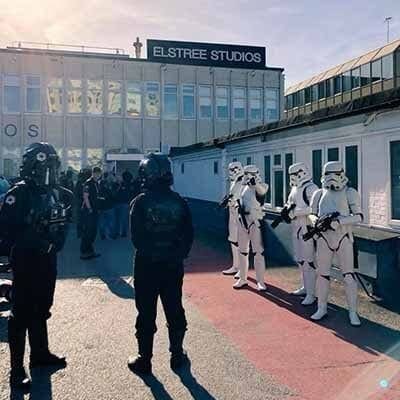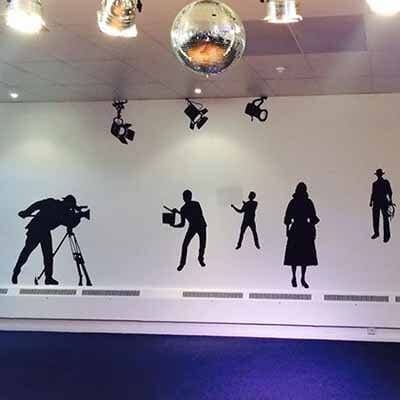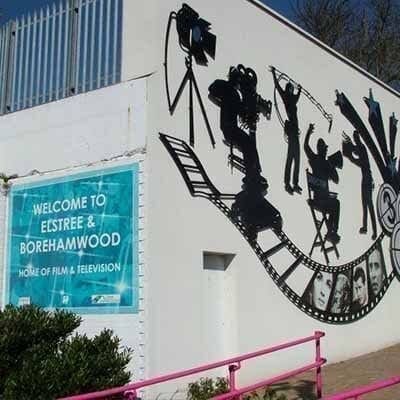 Getting To Elstree

By Air

Excellent motorway links to the international airports Heathrow, Gatwick, Stanstead and Luton along with the local airfield at Elstree.

By Rail
Fast service from central London (Farringdon and Kings Cross) to Elstree and Borehamwood Station.

By Road
Nearby links with  motorways, M1 (junction 6A), M25 (junction 23) A1 (1 mile), giving easy access to all parts of the country, airports and cross-channel routes to Europe.
Useful Travel Information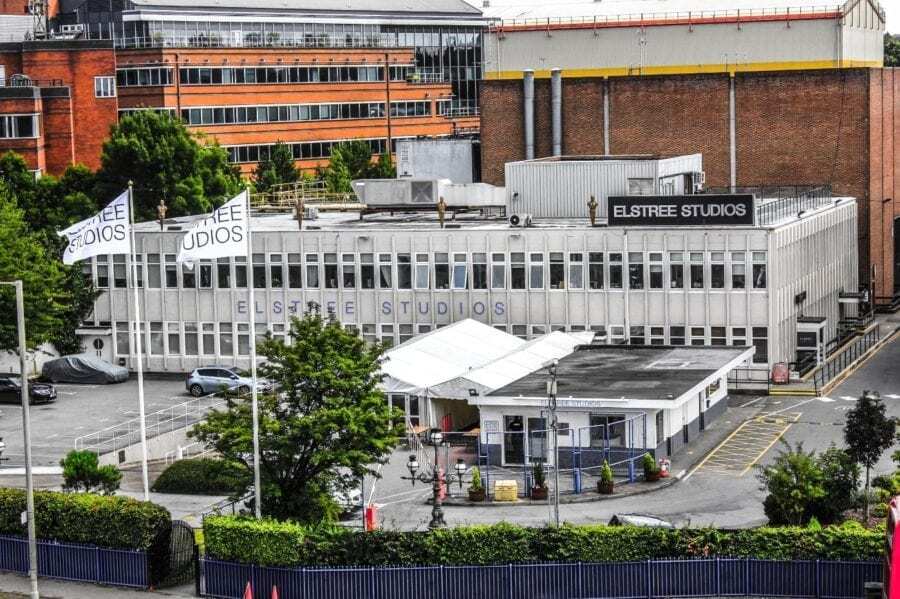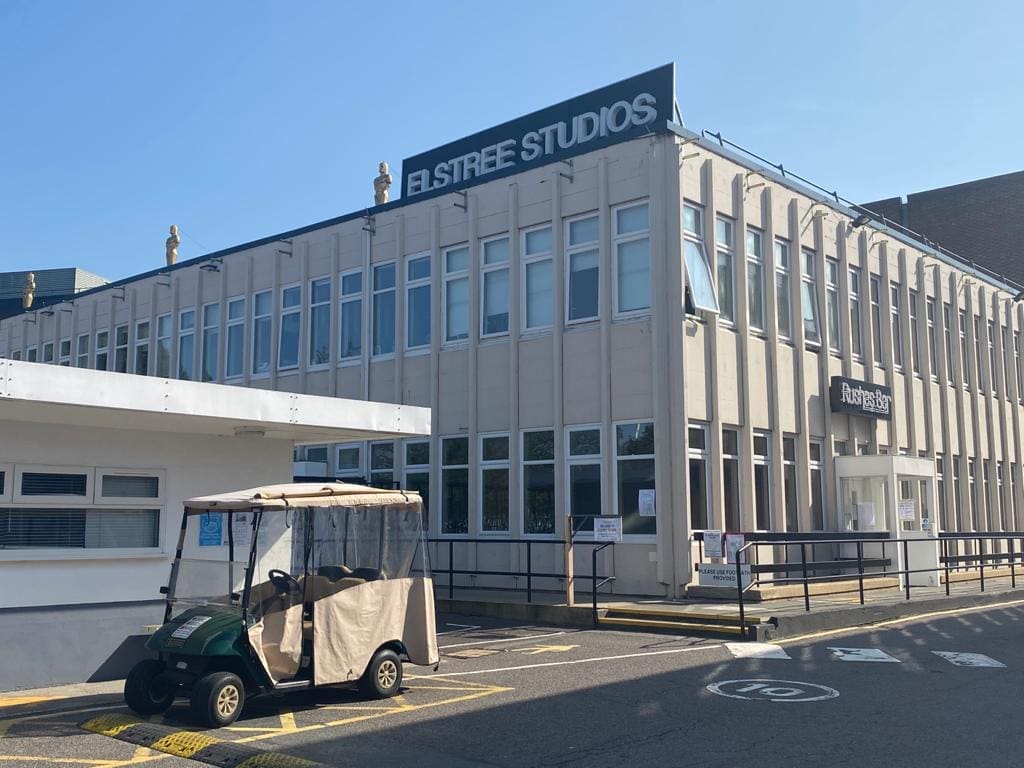 Parking and Accommodation at Elstree Film & TV Studios
Parking:
Students have the option to purchase short term or long term parking permits at Tesco www.yourparkingspace.co.uk which is next door to Elstree studios this is only a 2 minute walk away. Also, there is free daily parking for up to 3 hours.
Hotels and Accommodation:
You can book hotels and accommodation on the following websites:
Makeup and Hair Diploma Courses
2-Year Makeup & Hair Diploma Course BTEC Level 3 (Optional HNC + ITEC Qualifications)
HND Level 5 Diploma: Performing Arts- Makeup
7 Month Makeup & Hair Course (ITEC Level 3 Diploma)
Level 2 VTCT Diploma in Women's Hairdressing and Men's Barbering Fast Track Full Time (32 weeks)
6 Month ITEC Makeup & Hair Course for International Students Only