How to Become a Makeup Artist in 2023 – The Definitive Guide 
Is your ambition to become a makeup artist? 2022 is a great year to start. Many professional make-up artists today are true celebrities, earning high status as they travel the globe, launch their own cosmetics lines and collaborate with some of the biggest names in fashion and film. It doesn't all start there though. It can take several years to establish yourself in make-up art. Getting there is a mixture of luck, training, hard work, but you have to start somewhere. Look at how the careers of famous makeup artists panned out. 
Is There One Single Formulae for Success in the Makeup Industry?
Unfortunately there isn't. In our many years of training future makeup artists at Brushstroke in all facets of the make-up industry, we have learned that there is no single path to success. Start with the easy bits. Many professional makeup artists have blogs where you can learn more about techniques and current trends, and that will give you more information about the industry and assist you further in making career decisions. What you can do right now is look at how famous makeup artists have launched their careers and work from there.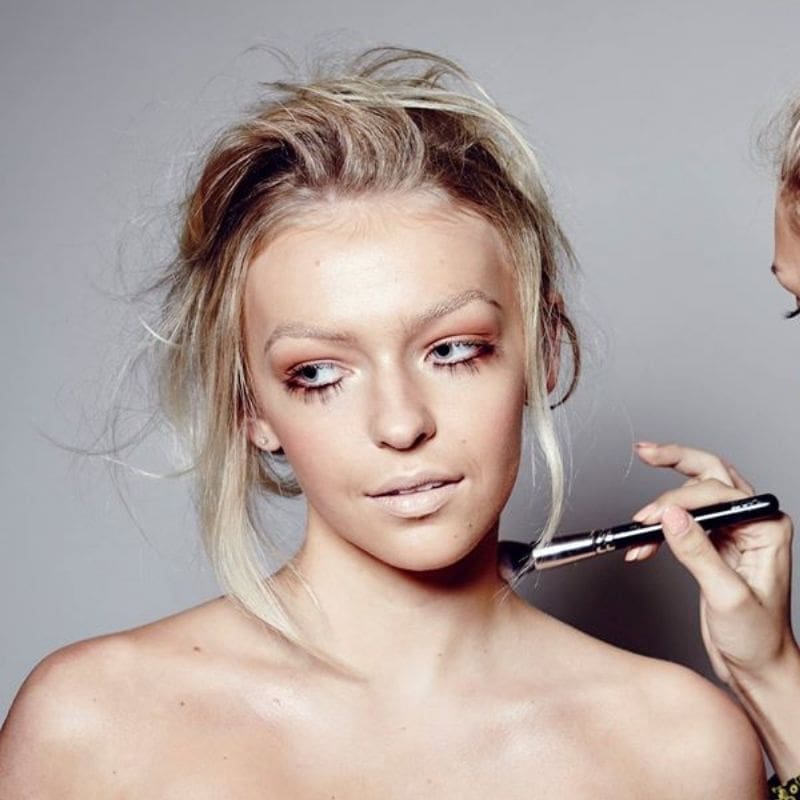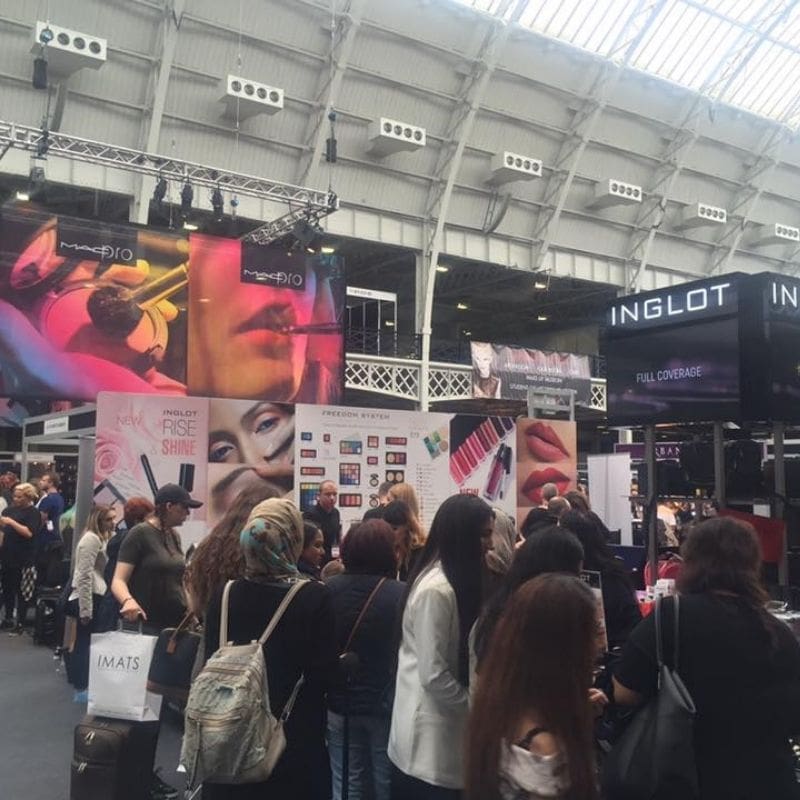 1. Get to Grips with the Makeup Career Ladder
Patrick Ta is one of Hollywood's top makeup artists and the most sought-after makeup artists for celebrities including Shay Mitchell, Gigi Hadid and Kim Kardashian. But he wasn't handed this career, instead he climbed up the ladder like everyone else. 
He grew up in a family that wasn't accustomed to makeup. His dad worked in construction, and his sister and mum didn't really wear makeup. Growing up he lacked confidence, and living in the closet put up barriers for him. But as he became more comfortable with his sexuality and his aspirations, his passion for makeup began to grow as did finding his 'authentic self'.
At 17 he moved away from his hometown in Arizona. His roommate worked at MAC and that fueled his obsession with the brand at around age 20. He began working at a makeup counter and learned through experience about the application of makeup to different ages, skin colours and ethnicities. It was Patrick's obsession with makeup and the transformation it allowed for people that led to the progression of this career. Everything fell it to place from there:
I couldn't fathom it because I was charging $100 to $200 for a makeup application. My mind didn't even know people could make what they make or have this life that they have.
But there were other small steps he made as well, and Instagram was one of them.
1. Use Instagram and Connect with Famous Makeup Artists
Instagram started growing in popularity at the same time Patrick's passion for makeup was growing. This magic combination put his work in the public realm. He shared the work he had done for clients and friends and that in turn grew his clientele. He connected with influencers and offered to do their makeup. Then one day Shay Mitchell started following him, and the rest is history.
"I knew Shay was going to make a huge difference in my career. I am so grateful that she was one of my first celebrity clients because she allowed me to grow with her and then I met Gigi Hadid which took my work to the next level in the world of high fashion"
As time went on his clients grew to include famous names like Adriana Lima, Ariana Grande, Bella Hadid, Chrissy Teigen, Jessica Alba, Joan Smalls, Katy Perry, Kendall Jenner, Kim and Kourtney Kardashian, Rihanna, Jenna Dewan Tatum, and many others.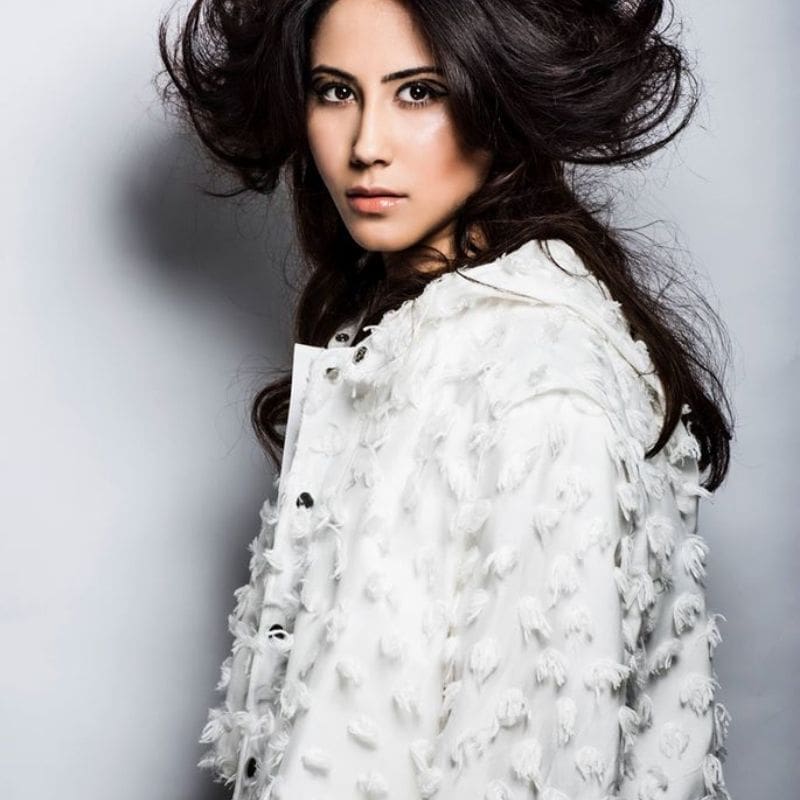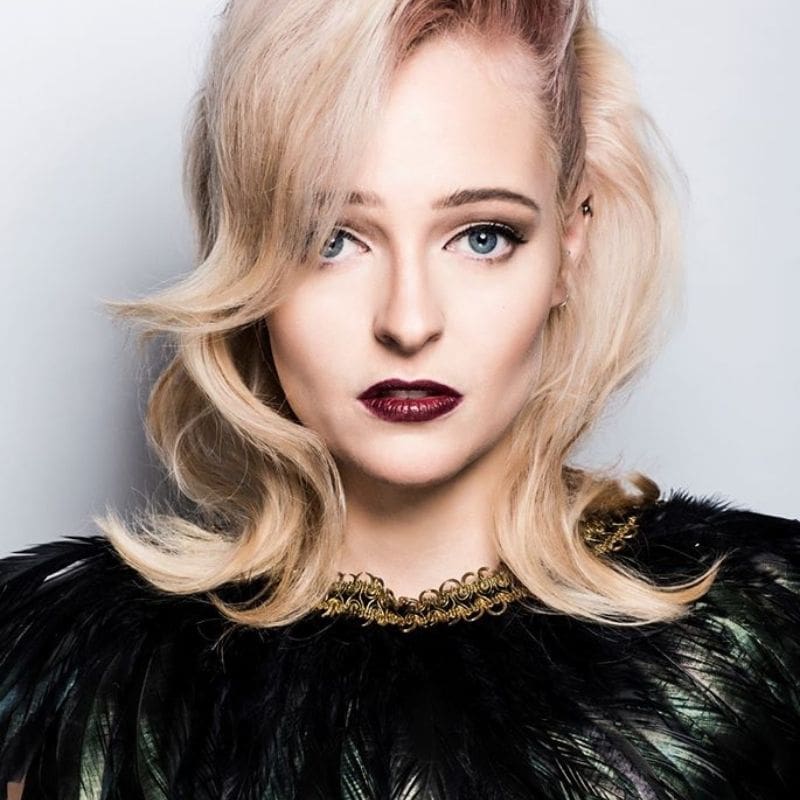 3. Learn Makeup Techniques and Concepts
It is important that you learn and develop formal concepts, and techniques relevant to the creative field of makeup. The hours of training you can get from a makeup course is invaluable. Make-up artistry is a practical profession, so you should consider picking the right training course and makeup school.
A Collection from Brushstroke Makeup Academy Gallery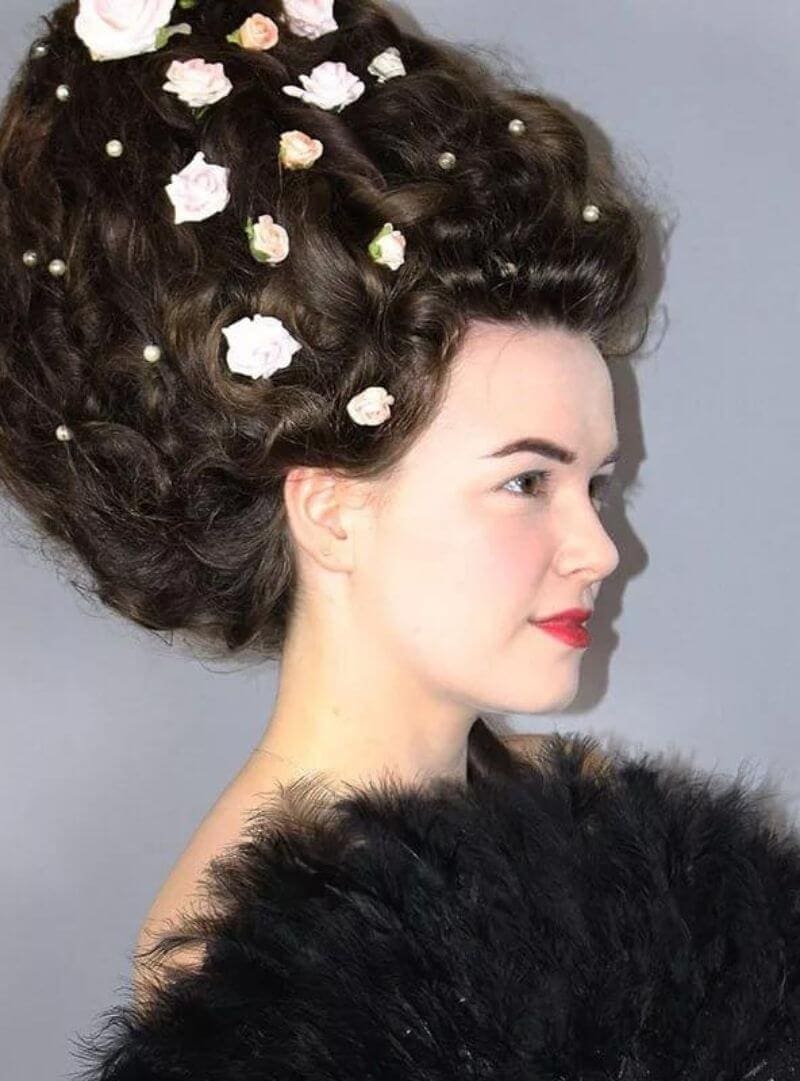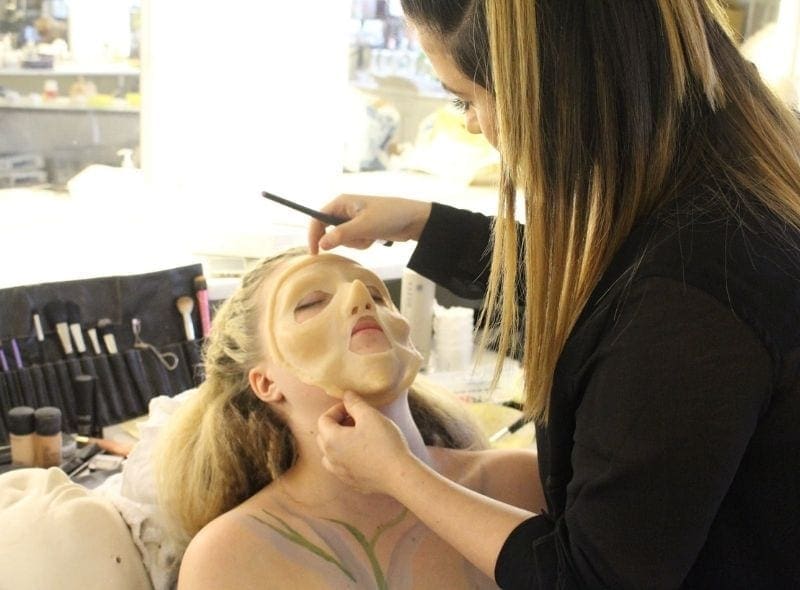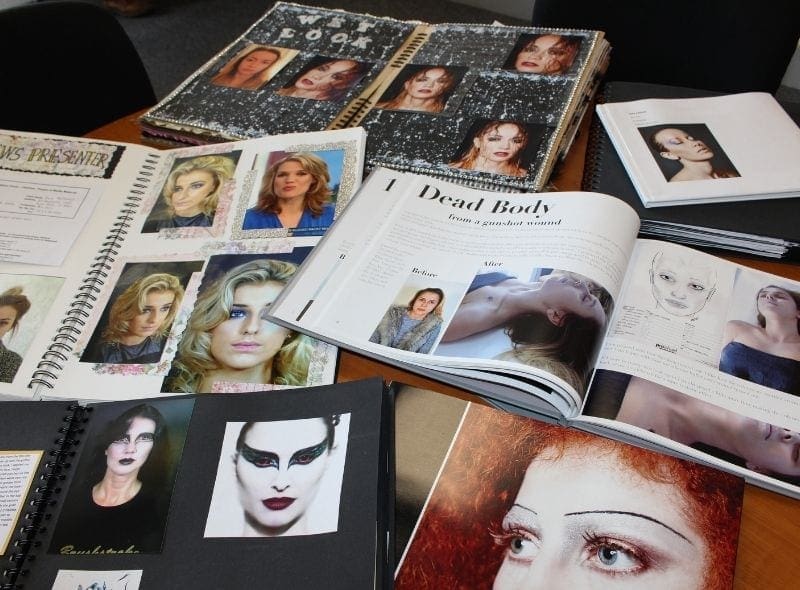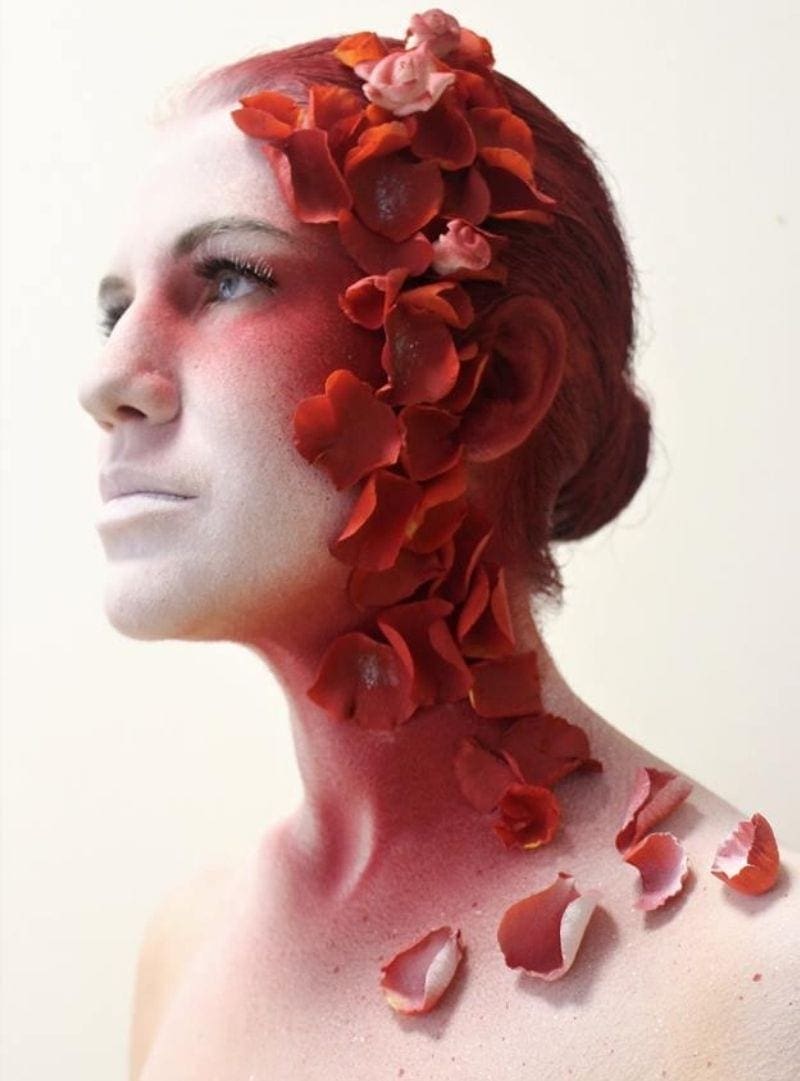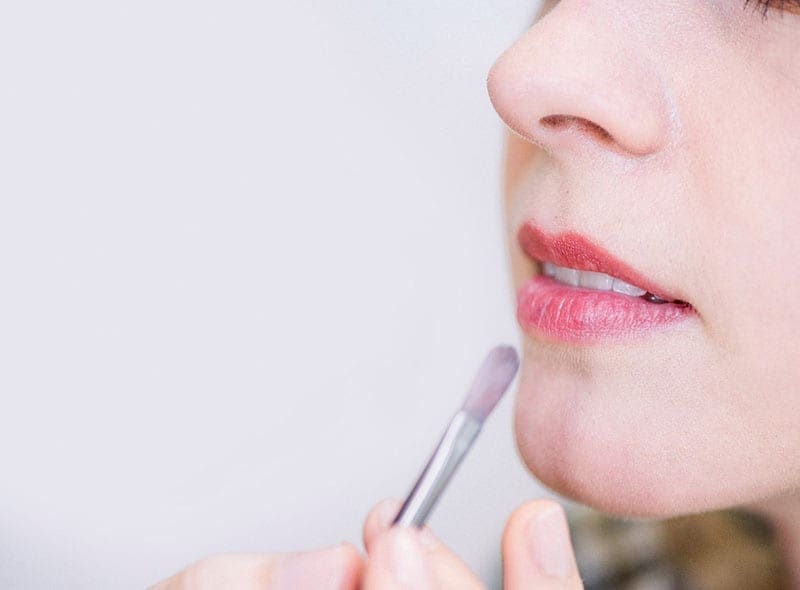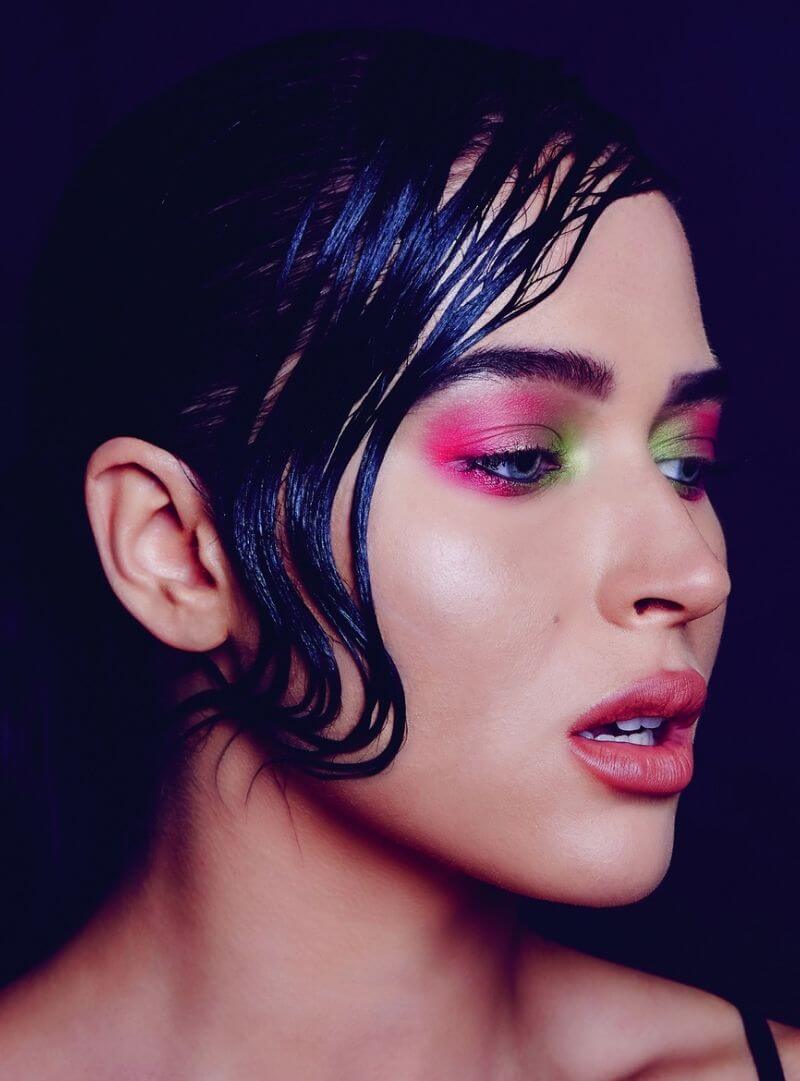 Top Tips from Brushstroke Makeup Artist Alumni
"Be passionate about your work – and let it shine through all the time."
"practice your skills over and over – that's how you become proficient and confident."