London Makeup Colleges & Beauty Schools – What's the Difference?
if you're still in that decision phase of which make-up college to choose, this guide should have you covered. In it, you find out how makeup schools differ from beauty schools, and cosmetology schools. You'll also find out how training hours differ between universities and makeup training colleges, schools and academies. Finally, we'll show you the different career options you can find after leaving makeup schools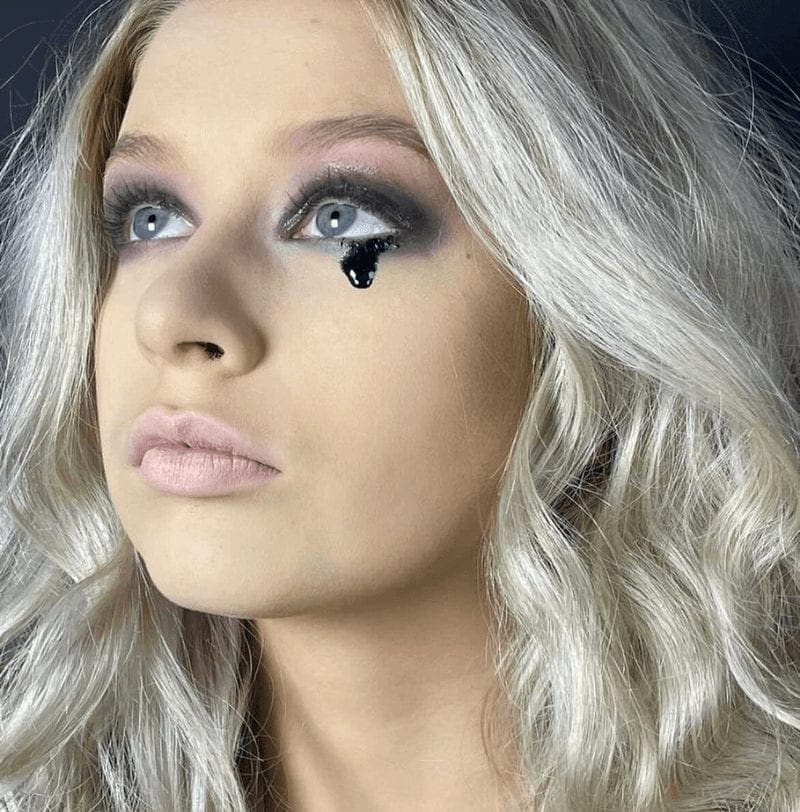 1. Beauty Schools
Beauty schools, cosmetology schools, makeup schools and makeup academies all sound the same but they mean slightly different things. The term beauty school broadly refers to any school that offers lessons or courses related to beauty and makeup. It covers a range of techniques and themes like hairstyling (cutting, colouring and bleaching), nails (e.g. nail art) and make-up. However, the courses offered at beauty schools are usually more generalist than a specialist.
Career options in completing a beauty school course are wide-ranging. Some include beauty therapists, or careers at salons and spas; spa therapists, salon receptionists, nail technicians, or work at hospitals and care homes. There are also career options like working aboard cruise ships or in fashion.
2. Cosmetology Schools
Cosmetology schools in contrast to beauty schools offer a much more comprehensive choice of beauty courses. Cosmetology is also more precise and has individual disciplines. It can be defined as the study and application of beauty treatments (or the art and science of beautification). A cosmetology school will typically involve a full-length programme covering a range of beauty techniques and treatments such as hair styling, skin care (esthetics), cosmetics, nail care (manicures and pedicures), and permanent or non-permanent hair removal.
Some of the career options in finishing a cosmetology course include salon professionals, beauty instructors, hair stylists, nail technicians, aestheticians (skin care specialists), beauticians, wedding & event stylists, and salon or spa therapist.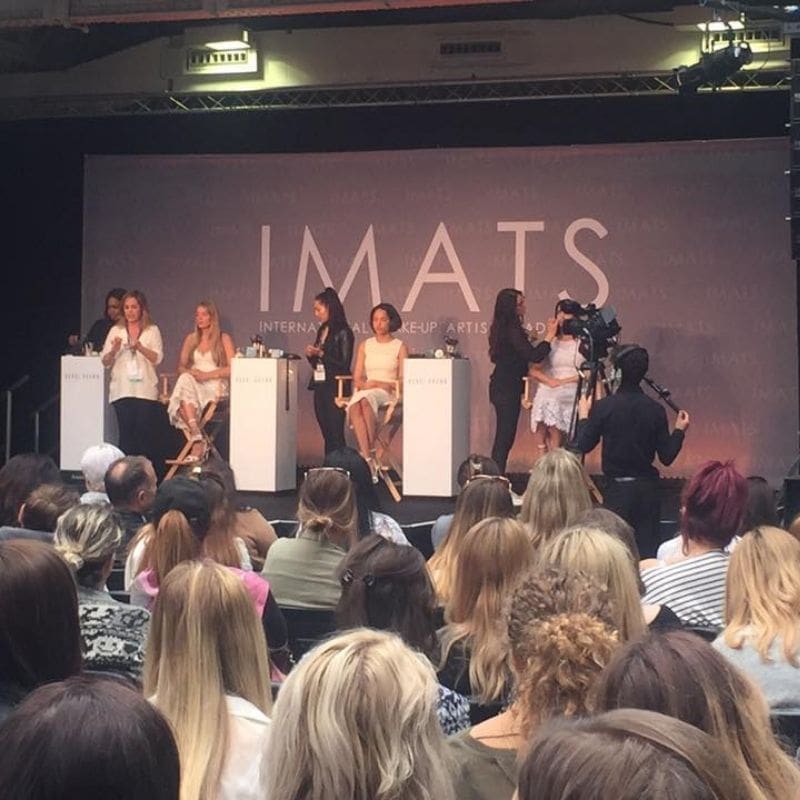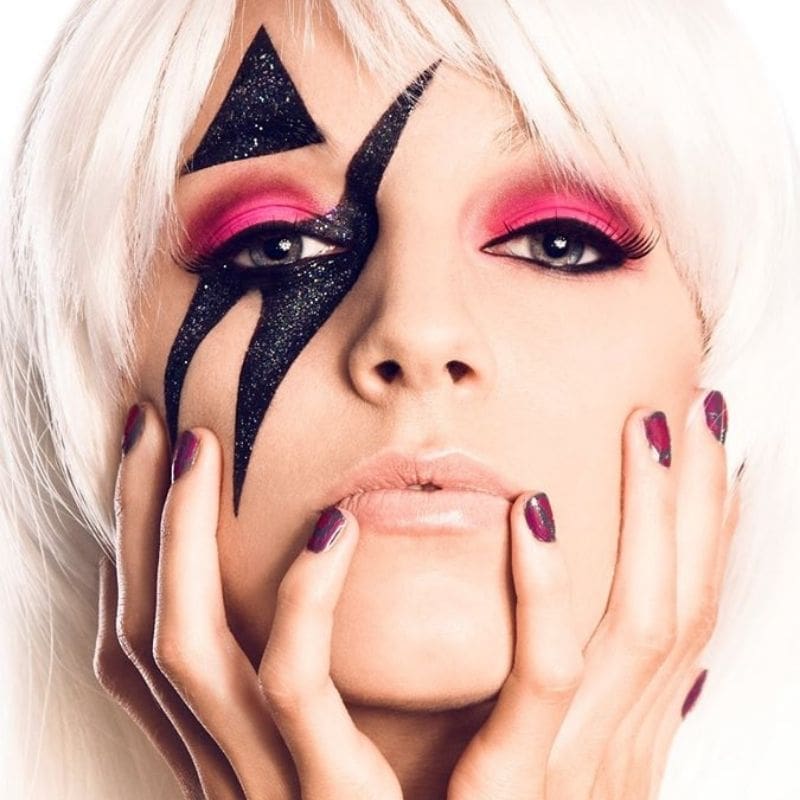 3. Makeup Schools and Makeup Academies
A makeup school (or makeup academy) is a specialist beauty institution that focuses on makeup artistry techniques and practices such as special effects makeup (SFX), prosthetics makeup, bridal makeup, men's and woman's hairdressing, and a whole variety of other specialist subjects. Makeup schools differ in their offering of accreditations as well as the length of their courses. Some makeup schools only offer short courses ranging from a few days to a few weeks. Others have full BTEC and ITEC courses with one and two-year enrolments.
4. Get As Many Training Hours as Possible
Practice makes perfect, and becoming a professional makeup artist involves numerous hours of training. The more hours of training that you put in, the more you get out. This cannot be underestimated. A short course lasting a couple of weeks is no match for a longer BTEC or ITEC diploma in makeup.
Longer makeup courses, like Brushstroke's 2 Year BTEC and ITEC in makeup artistry, tend to be better for career progression. There are several reasons for this. Firstly, a longer, more in-depth makeup course provides a wider range of expertise. When you leave the academy you are equipped with all the skills you need to build a successful career. Secondly, longer makeup courses offer more hours of training, which is invaluable for professional makeup artists looking to start or progress their careers. Thirdly, a longer course builds closer contacts for those all-important internships, networking operations and lasting friendships with fellow trainees and tutors. And last but not least there is the certificate. Your next employer will see that you've studied a compressive BTEC or ITEC diploma, rather than a short 1-2 week course. This will set you up in a better position than other candidates without that experience and accreditation.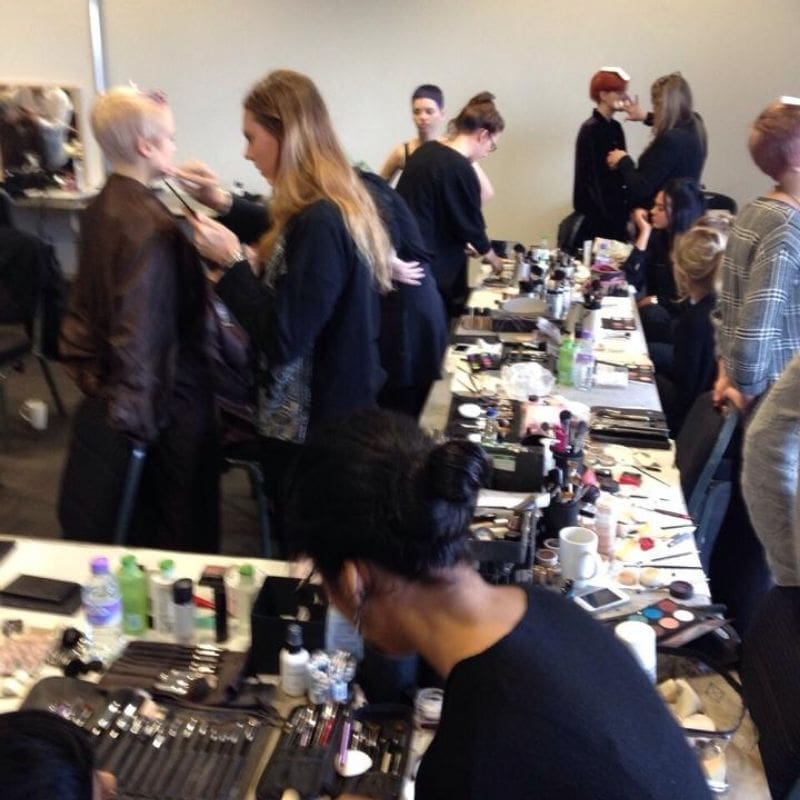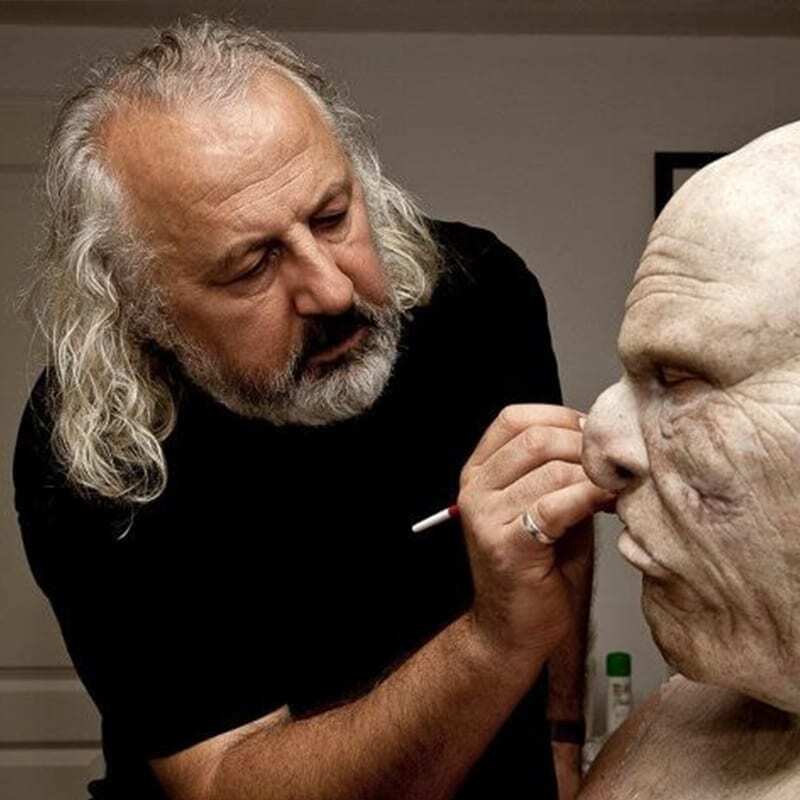 5. Lean on the Experience of Your Tutors
You want a makeup college that allows you to network. Often the connections come from working with people in the industry. It sounds easy enough, but how do you make those crucial contacts? Well, your tutors are a good starting point. As professionals in the industry with years of experience, they're great people to talk to. And if you haven't worked in the industry before, your tutors may well be your best starting point.
At Brushstroke our tutors have many years of industry experience working in film, fashion, TV and stage environments. If you look at our tutor credits you'll see the wealth of experience they bring across different areas. Too often in university environments, the tutors are academics. They're excellent at theory and great teachers, but they don't have strong connections with the practical side of makeup artistry – connections to filmmakers, fashion designers etc. through work on set. That's not to say that universities are void of practical experience, but the level of industry contacts is more distant than a makeup school or makeup academy.
6. Working in Fashion
We have tutors who have worked for fashion designers and high-end labels. James Anda's work has appeared in Paris fashion shows of famous fashion designers like Christina Dior, Jean Paul Gaultier, Chanel and Yves Saint Laurent. Bernard, who trained in Los Angeles, has done major shows in Milan and Paris for the German fashion designer Jil Sander, noted for her minimalist fashion. Bernad has also worked on fashion shows for Jean Paul Gaultier, a haute couture and prêt-à-porter fashion designer, as well as Bogner and the famous Japanese designer, Yamamoto.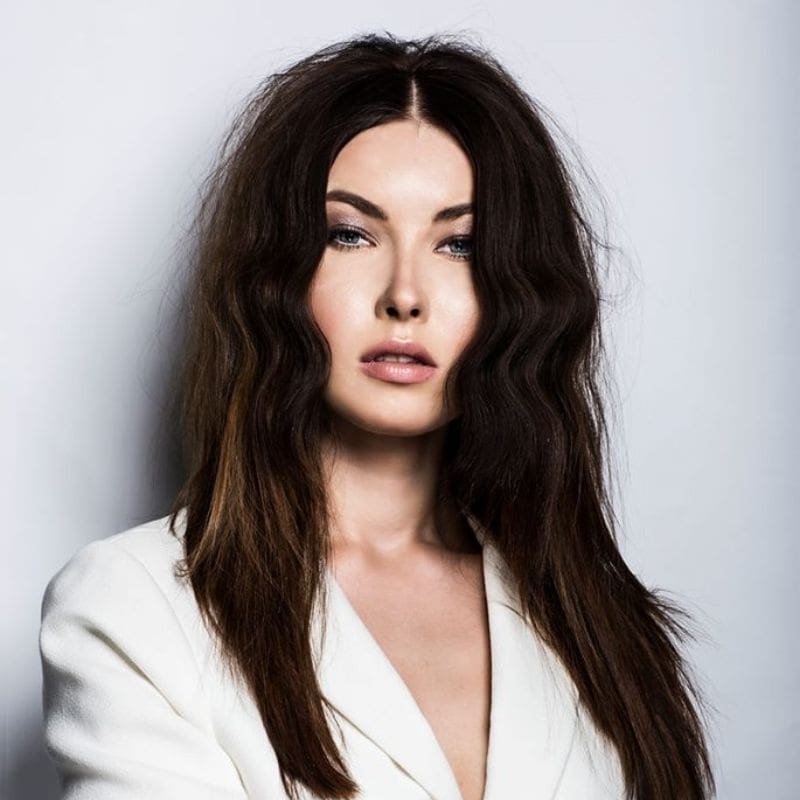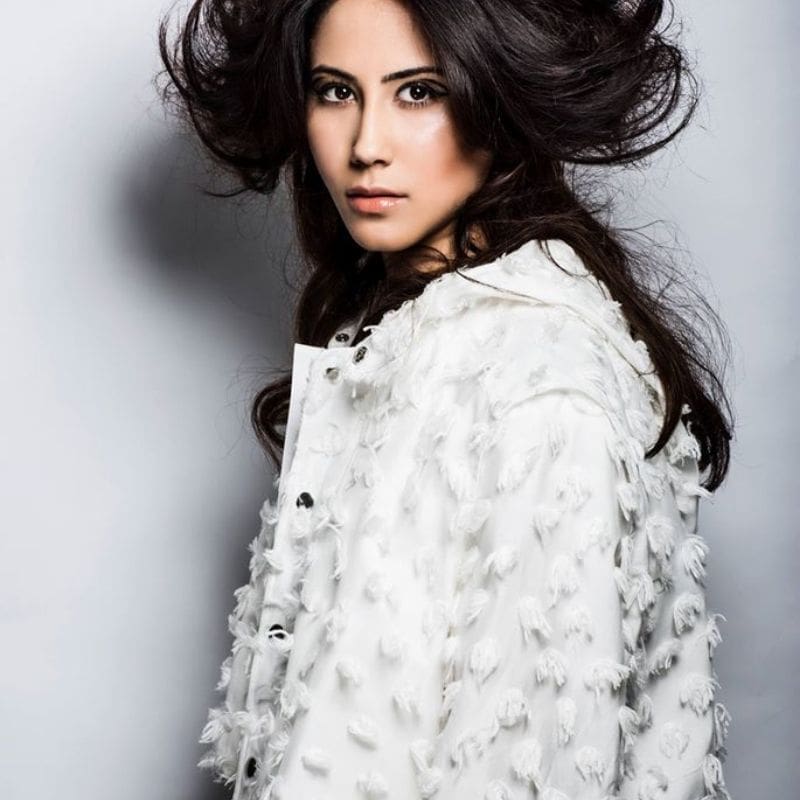 7. Celebrity Makeup in Advertising
If you go behind the scenes in an ad shoot there are makeup artists helping celebrities look the perfect part for a shot. This world of commercial makeup artistry can be an extremely lucrative career. Some commercial makeup artists earn up to $700-1200 (£500-860) a day working 3-5 days a week. If the creative world of advertising appeals to you, and you want to become a commercial makeup artist. Our tutors have a fair bit of experience here too that you can lean on. You might want to chat to James Anda about his work with Whirlpool, Wella and Powerade. Or perhaps have a chat with Bernhard about his experience working on car advertisements for Lexus and BMW. 
If you're interested in learning more, this three part blog on becoming a commercial makeup artist makes good reading. It's full of tips like how to build your portfolio and how to make the right connections. A key tip is "go to successful people in the industry and get opinions." We completely agree. At Brushstroke those successful people are teaching our makeup students every day. Our tutors are a great resource, and we encourage our students to leverage their experience. 
8. Film, TV & Makeup Artistry
Take Toni Lee as an example, who is great to speak to if you're interested in working in Film and TV dramas. Tony specialises in period and contemporary TV dramas such as Call the Midwife (series 4 to 6), Crimson fields, The Bill, Bad Education, Lewis, Inspector Wexford and Ruth Rendell Mysteries. Her film work includes Pirates of the Caribbean, War Horse and Rush.
If SFX and Prosthetics in film and TV shows grab your fancy, have a chat with Barney Nikoli. Barney has a Filmography that most makeup artists and trainees would envy. His film credits include Children of Men, Harry Potter (Order of the Phoenix, Half-Blood Prince, Deathly Hallows Parts 1 and 2), Thor: The Dark World, Penny Dreadful, and World War Z.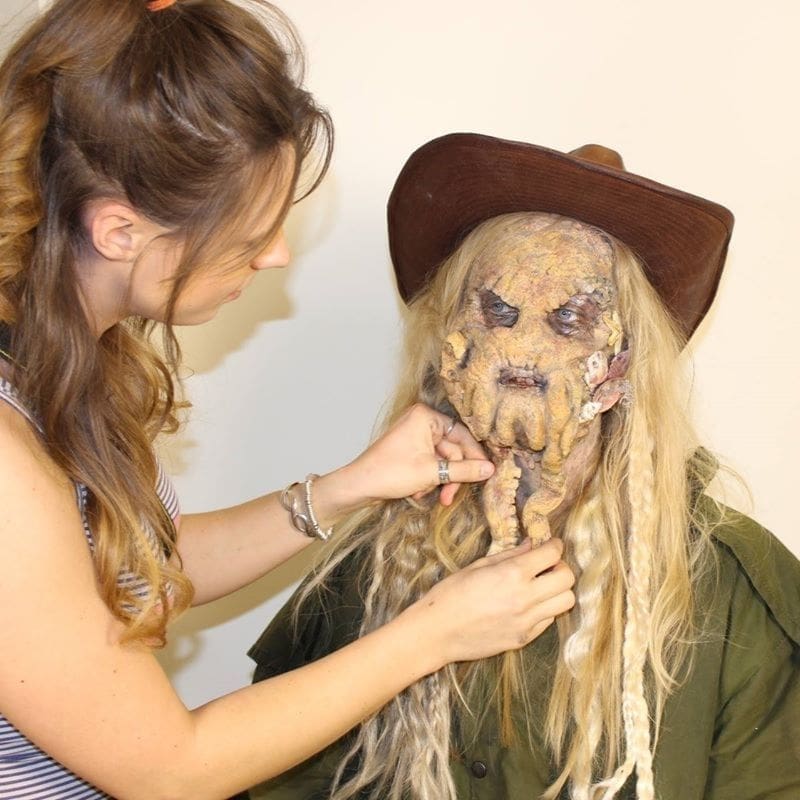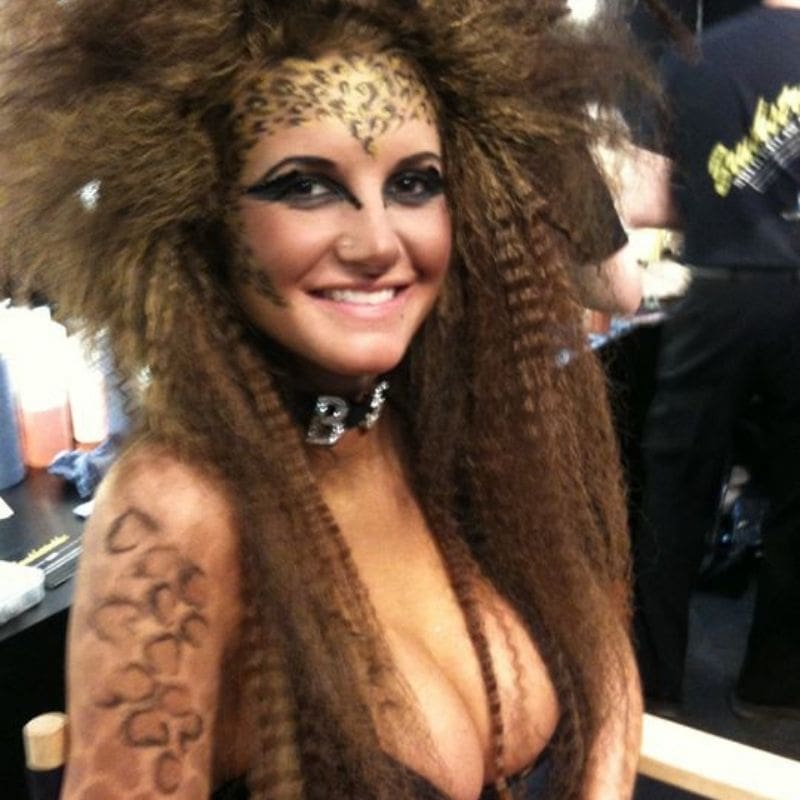 9. Music & Makeup Artistry
Whether you fancy working on stage in musical theatre productions, or in live events and music videos, there are lots of opportunities for makeup artists. Brushstroke tutor, Tanya Noor, is also Head of Makeup at Phantom of the Opera at Her Majesty's Theatre in London's West End. In 2020 Danielle Shephard (one of our 2-year graduates in the class of 2019) joined the wig department at Phantom of the Opera and now works alongside Tanya and the team.
10. Training In The Environment You Intend to Work
There is nothing that beats training in a live environment. Brushstroke has not one but two makeup colleges within Film and TV studios. This is one of the real privileges that we afford our students and it separates us from the more detached university environment which focuses mostly on the theory of makeup. Our makeup school at Longcross Studios and Elstree Film and TV studios put you right at the heart of the action. 
We have a long legacy of training students at film studios. In fact, Brushstroke was the first ever make-up and hair academy to be based in a film studio. We signed our lease at Shepperton Film Studios and set up Brushstroke in 1990. Other London makeup colleges have since followed that approach, but we were the first to do it. We're currently celebrating 31 years as the leading make-up and hair school and continue to set the standard for proper industry-ready training. It's because of this legacy that we have deep established contacts with professionals in film, TV, theatre and stage.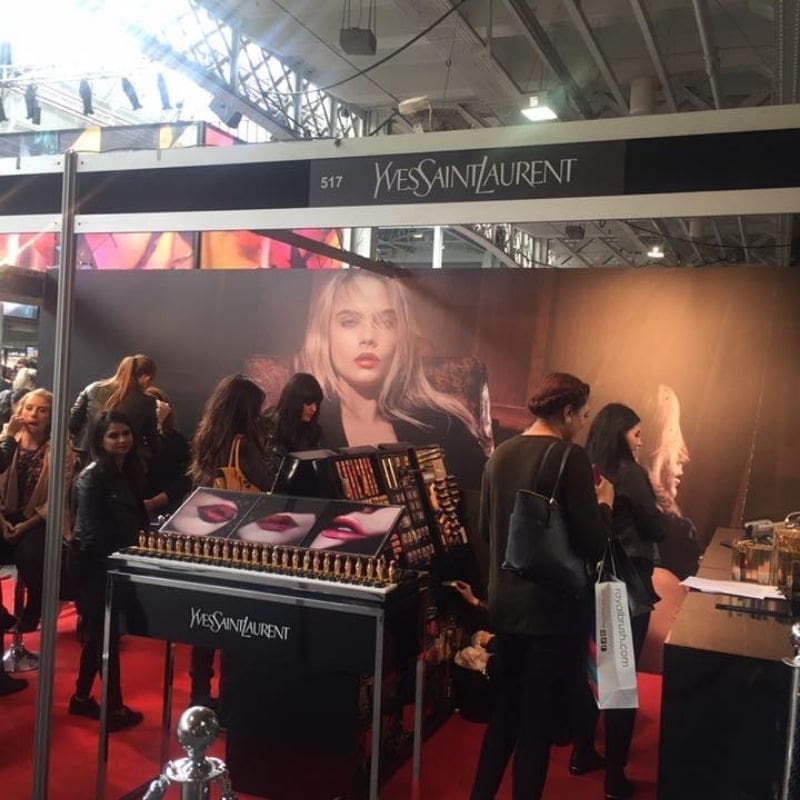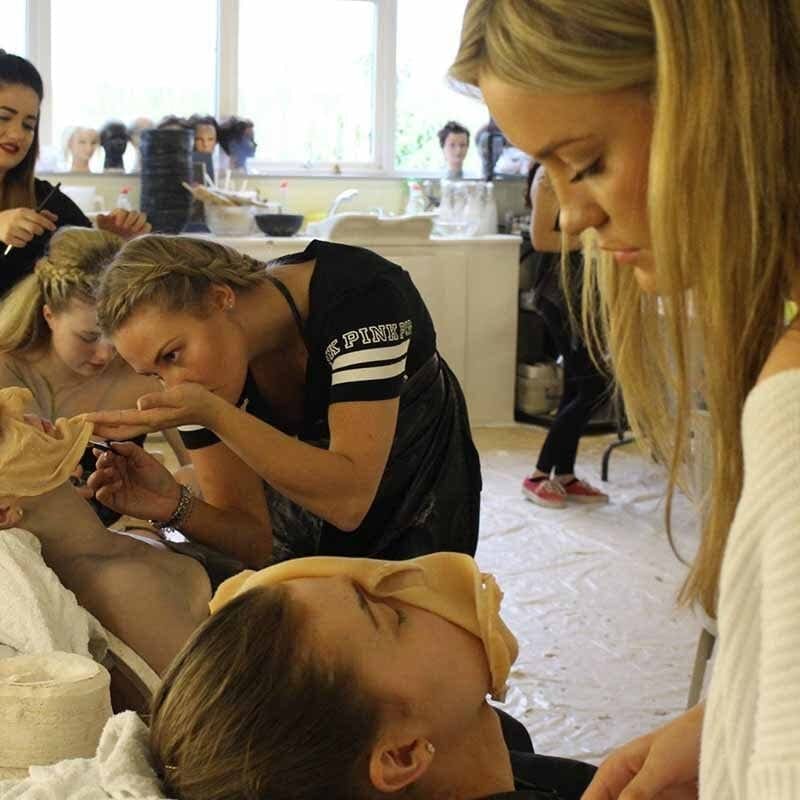 11. Preparing for Success
Shepperton Studios gave students the opportunity to train in the same surroundings as where many of the world's most loved feature films have been made. We now continue our success from the famous Longcross Studios and Elstree Film & TV Studios. Elstree Film & TV Studios (our North London Makeup Academy) is widely regarded as London's No.1 Studio. Our academy is in the Maxwell Building, which is situated in the heart of the studio where many popular productions are produced. 
Our private training academy at Longcross Studios is set within our own and much larger self-contained building. Longcross (our South London Academy) has the largest film studio space in the UK and Europe, including a backlot with over 200 acres. Longcross Film Studios is famous for many blockbusters some of which are: Killing Eve 3, War Horse; Alice in wonderland; Aladdin; James Bond- Skyfall and the ever-popular TV series Call the Midwife. Most recently, Death on the Nile (2020) and Dr Strange in the Multiverse of Madness (2021). Since 1926, Elstree Studios has been home to some of the most successful films and television shows. Over the years, thousands of famous productions have been made here (too many to list) but mentioning a few: The Indiana Jones and Star Wars Trilogies; Roger Rabbit; Saving Private Ryan; Big Brother; Paddington; The Voice; Strictly Come Dancing; East-Enders; The Chase; Celebrity Juice; Room 101, The Crown and Little Mix – The Search. 
Having facilities in both South and North London opens a wide set of opportunities for our Brushstroke trained make-up artists. Many of our graduates having worked on the productions listed above. We are the make-up and hair school of choice for students seeking professional training that inspires and prepares them for a career in the exciting world of film, TV, stage and fashion. We're highly regarded by the industry, having trained many professional make-up and hair artists now working in various creative roles around the world (See students achievements).
12. Continual Learning
Your learning doesn't end with a makeup diploma. We encourage students to engage in a lifelong learning and constant renewal of tips and techniques. For this reason, we offer students who have trained on our full courses to retouch their skills. If you feel like coming back to Brushstroke to learn a particular technique, we welcome that.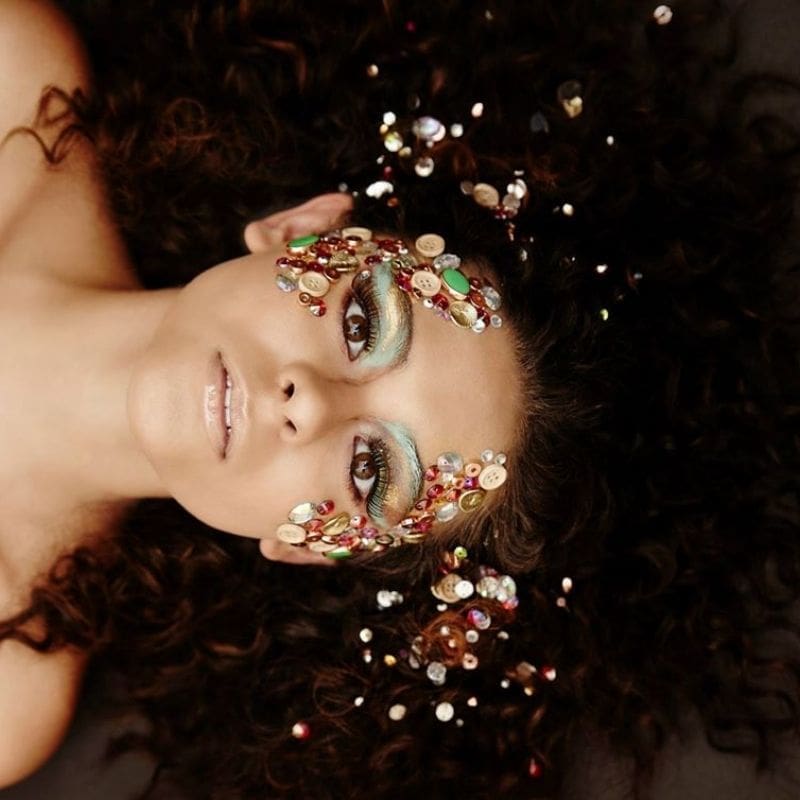 2 Year Hair & Makeup Course
1 Year Hairdressing, Barbering & Colouring ITEC Level 2 Diploma