5 Creative Makeup Artist Tips for 2023
What does it mean to be a creative makeup artist? Here's 10 creative makeup artist tips for 2023. 
Being A Creative Make-up and Hair Artist
Alongside the world of glamour and gore make-up, lies another full of fantasy and startling imagery. It's a world that's very familiar to film and TV lovers (think Maleficent and Viking-inspired Game of Thrones) but also fashion – Vogue covers and catwalk looks, for example. Operas are well known for staging visually exaggerated experiences. Then there are individual performers such as Bjork and Lady Gaga for whom looking like a work of art is as much a part of their image as their music.
Creative make-up and hair play such an important role in the success of all this work. So be reassured, the creative make-up artist is very much in demand. In this blog, we look at the work of 2 artists and explore their world to understand how they access their own creative instincts – and make them work for their clients. International make-up artist, Yasmin Heinz and fantasy hairstylist (and Brushstroke tutor), Rachel Bartlett take us through aspects of their work. Though very different artists, they share some important views about creativity.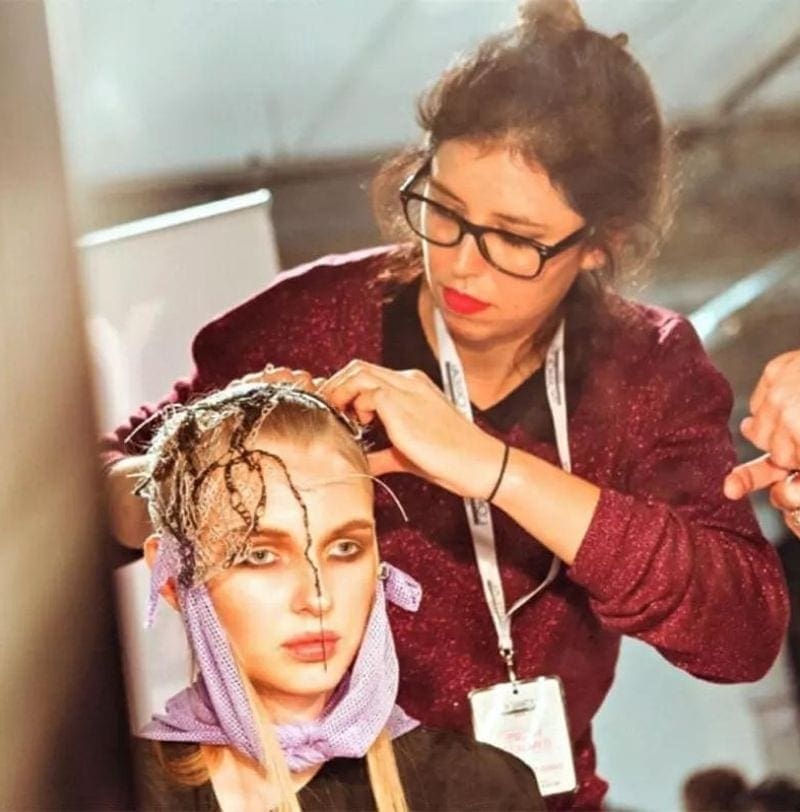 "Creativity is your best make-up skill, don't be afraid to experiment.".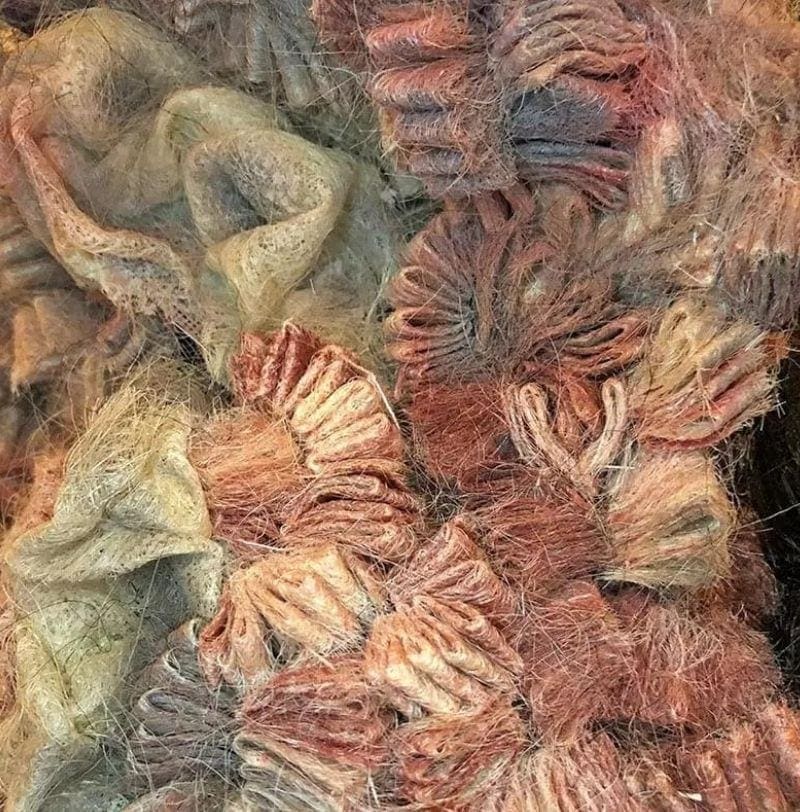 Creative Makeup Artist Tip 1 – The creative make-up and hair artist always has a point of reference
Yasmin Heinz is an international fashion make-up artist, well known for her creative and artist-inspired work. As she points out, creativity is as much about perception as anything else: "Ask 10 students to do red lips and you get 10 different looks! Seeing and doing things differently is at the very core of being human so naturally, our take on creativity will differ too."
However, the creative make-up and hair artist must always seek a point of reference. Interpreting a designer's or director's vision and making it work is, after all, your main objective. For example, when she visited Brushstroke recently, Yasmin spoke about next season's (AW18) 'monochrome skin' as in no contours, no highlights – just beige, light, ivory skin tones. As she told our students, interpreting this look and putting their own spin on it is where their creativity comes into play.
Creative Makeup Artist Tip 2 – Focus and Structure
Architecture and engineering are personal points of reference for Rachel Bartlett, whose creations range from simple hairpieces to towering structures. Her "skill, passion and hobby" is the avante garde, a genre in which she immerses herself. She talks about thinking from the inside out so she gets the right structure and form absolutely spot on.
"The possibilities are endless and really, there is no right or wrong. You have to be very focused and dig deep, pushing your own boundaries as far as they'll go."
Such freedom can be a bit intimidating and, like Yasmin, Rachel looks for these points of reference. "Focus and structure are important, and where better to start than with your client's brief? Some clients will write down what they have in mind. Others will need prompting. At the very least you need an outline of their vision – a little story of what they have in mind."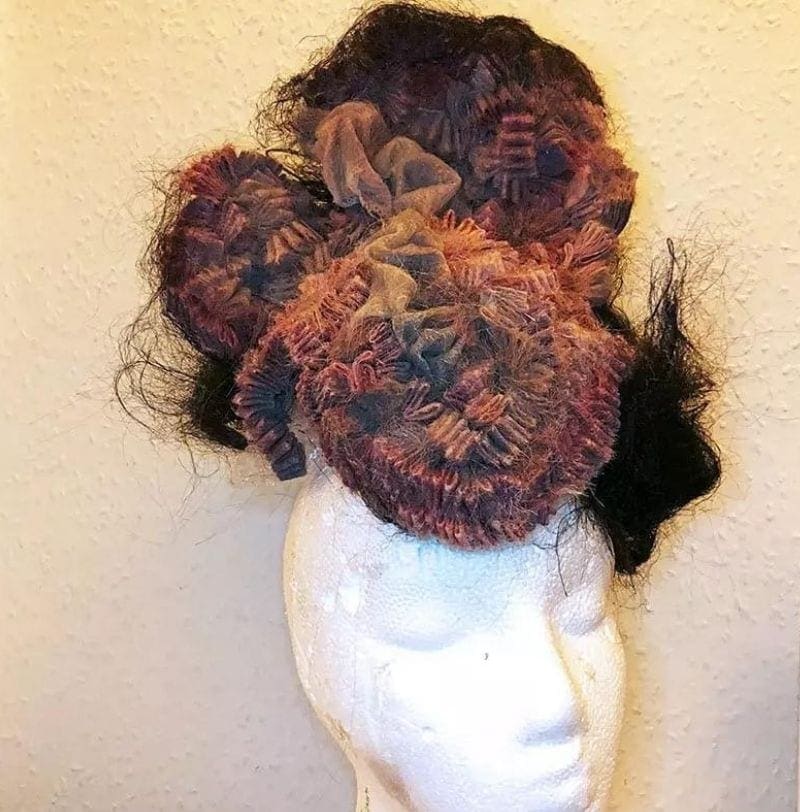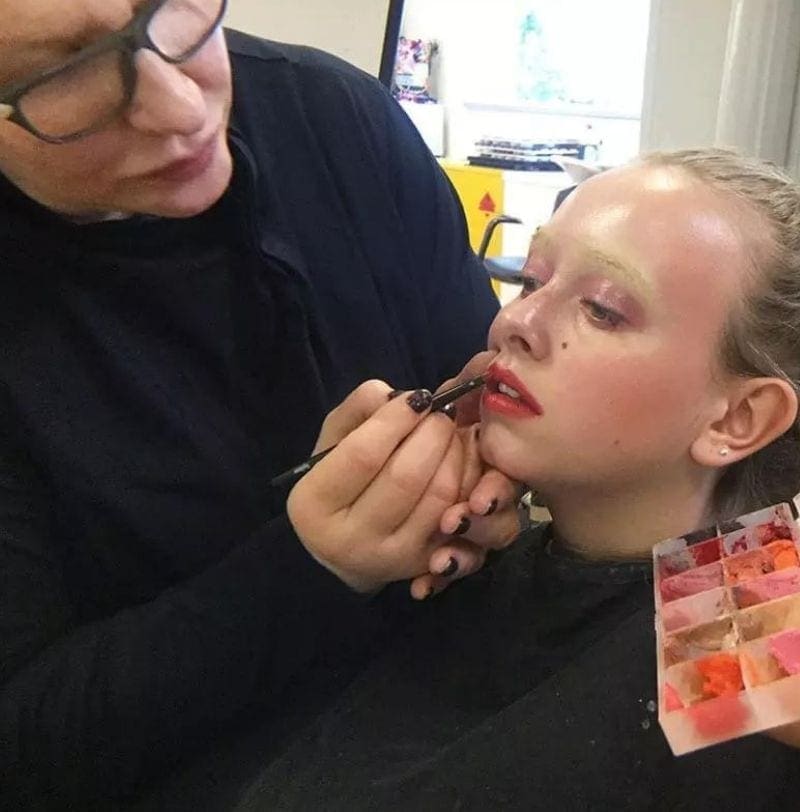 Creative Makeup Tip 3 – Feed yourself visually
Rachel's advice is to "feed yourself visually" so you have a bank of ideas and concepts to call upon. Pinterest is ideal for gathering inspiration and keeping it all in one place, using the boards and pins to organise and grow ideas (and find them quickly). Use other formats too – old-school scrapbooks of magazine cuttings, flyers and of course your own photographs. Gradually, you'll start to see themes emerge – dark, mysterious, pretty, colourful… Does the natural world inspire you? Do you keep coming back to the geometric patterns in the built environment? Maybe the world of art feeds your creativity.
Yasmin demonstrating at Brushstroke
<Harpers Bazaar USA Beauty Issue. Make-up by Yasmin Heinz, photography by Felix Lammers, model Gertrude Hegelund
Creative Makeup Artist Tip 4 – Developing Your Own Style
Developing your own style is important but the best creative make-up and hair artists are open to ideas and how others see things. Not liking a particular look or concept could stop you from getting work.
Yasmin has worked with some of the world's top photographers and models and she absolutely agrees that being open-minded and culturally aware is vital: "It could be a genre of film, or an actor such as Marlene Dietrich that sets my client off on a journey so I have to keep up with their thinking. Shrugging my shoulders and dismissing something because I don't know about it isn't an option. If you are a creative person you must have wide interests and knowledge. Then you do your research to get it right."
Yasmin's passion is art having trained as an artist as well as in make-up. She sees the human face as a canvas: "I love pop art and combine it in my make-up whenever I can." Rachel's creations on the other hand, aren't limited to using hair – any material has potential for her! Textiles, for example, are great for mimicking hair while adding a different texture and depth.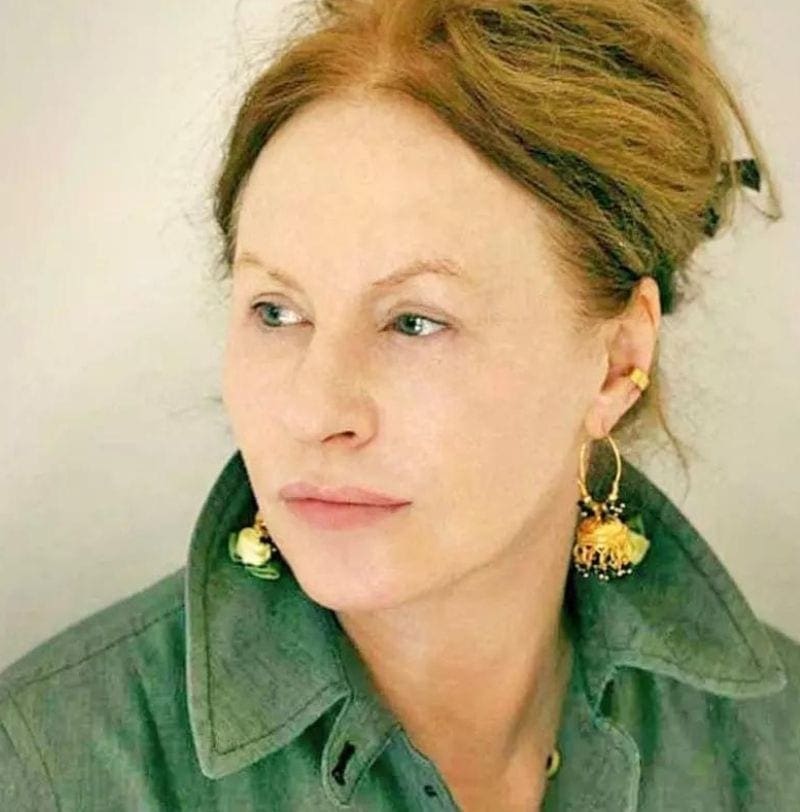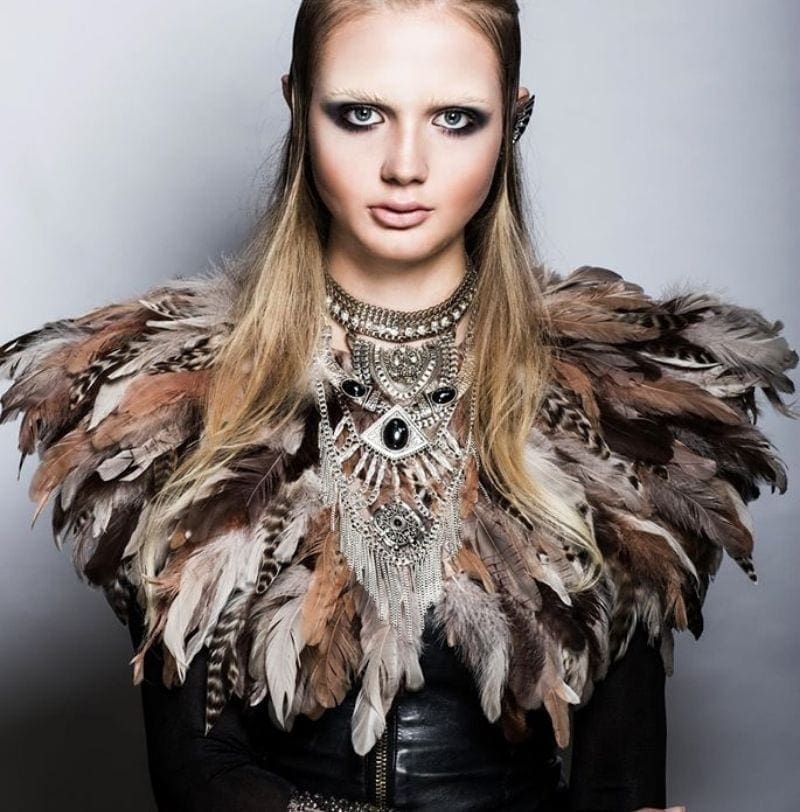 Creative Makeup Artist Tip 5 – Being creative also means being organised
It may seem odd but, the more creative you are the more focused and organised you become. The successful creative make-up and hair artist has to plan a look: doing the research (including knowing enough about your 'model') getting the materials together and working out the process and timing. "Zoning in" is how Rachel describes it and it's a great discipline across all areas of your make-up career.
Then of course it's practice, practice, practice, which is one of the hallmarks of a good makeup college. Having gathered your inspiration, you need to be quick and skilled at transforming your ideas into workable looks that you can create quickly and effectively. Plan the looks on paper or computer, then apply them to actual people: ask friends, family, fellow students, your local hair salon, school drama department, etc.
A Collection from Brushstroke Makeup Academy Gallery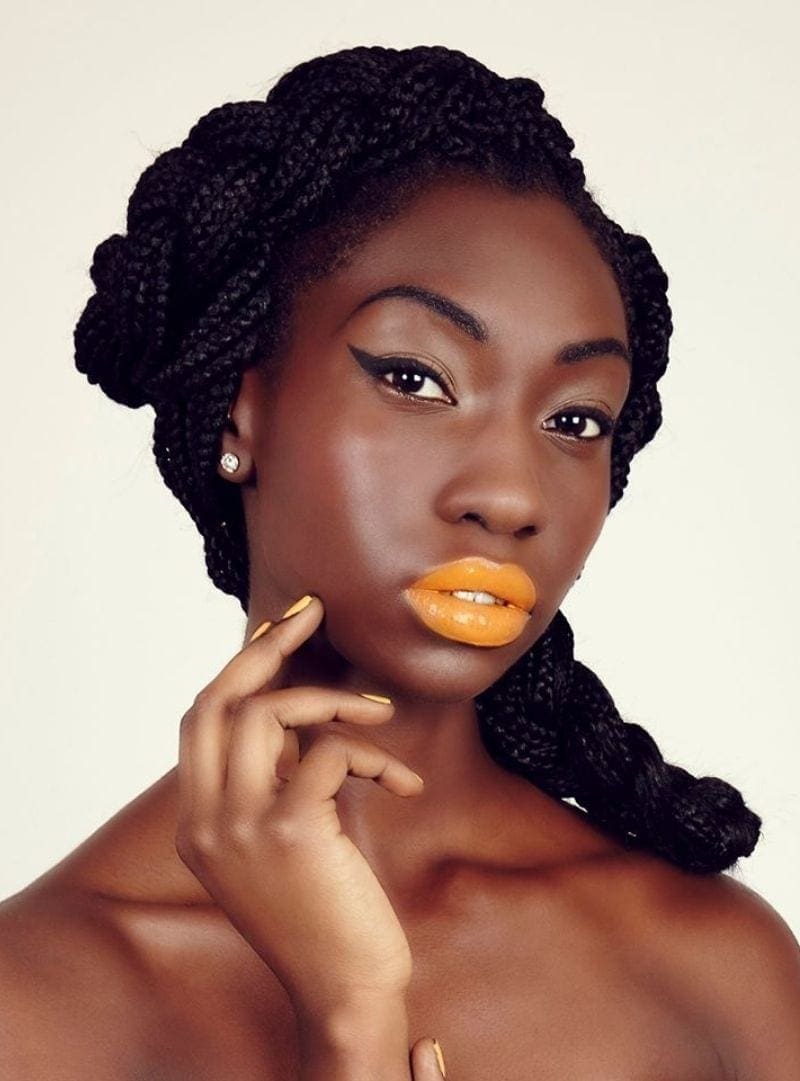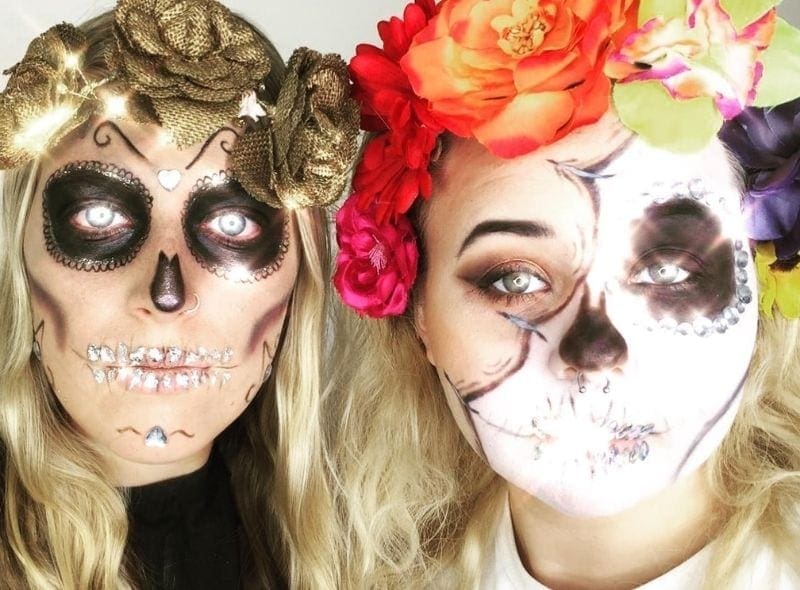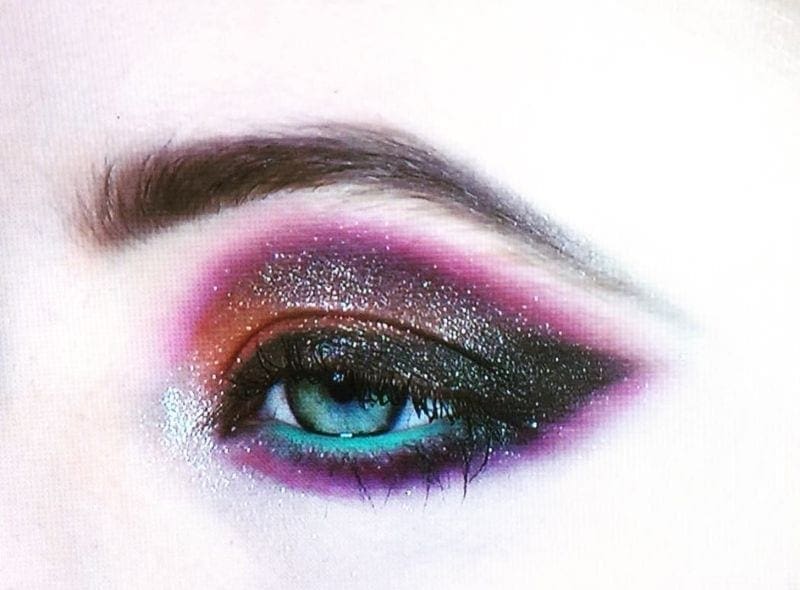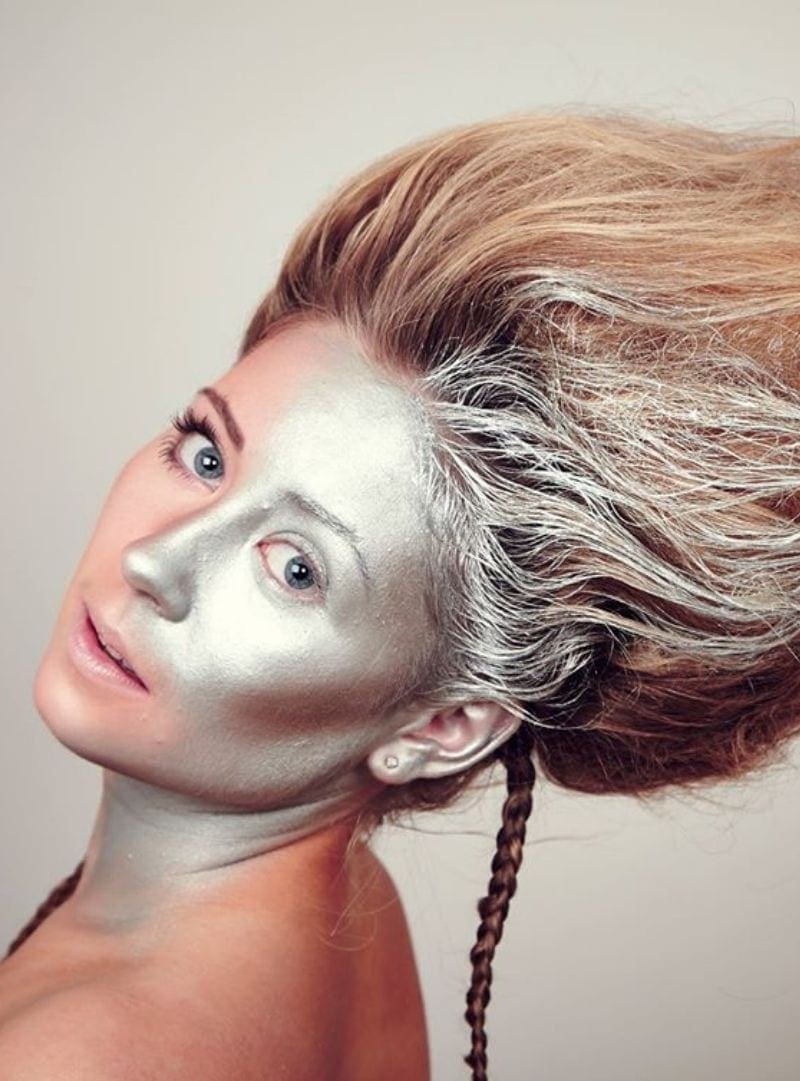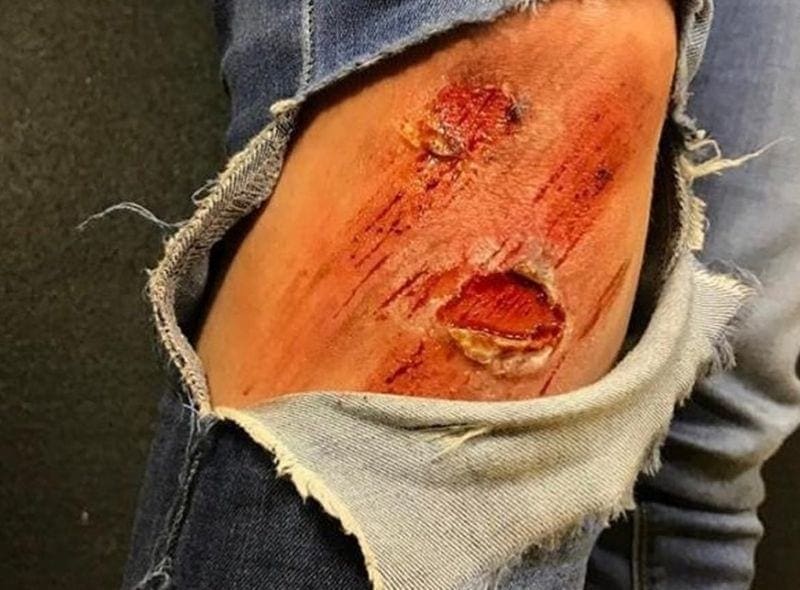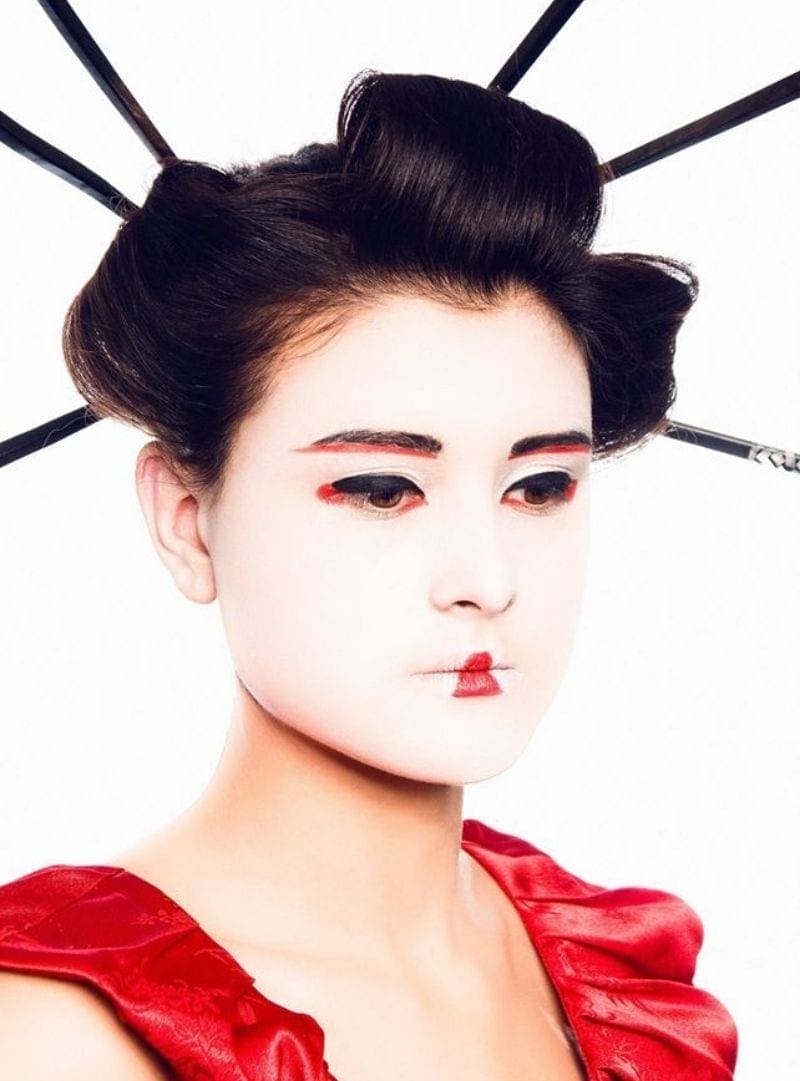 Top Tips from Brushstroke Makeup Artist Alumni
"Be passionate about your work – and let it shine through all the time."
 "practice your skills over and over – that's how you become proficient and confident."